Equipment
When & why: hybrids
---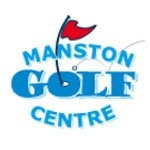 ---
Did you watch last week's AIG Women's Open? You won't find a better example of the importance of course management than Carnoustie, and with the extra roll on firm fairways even great drives can go awry. It might be time to take your hybrids out...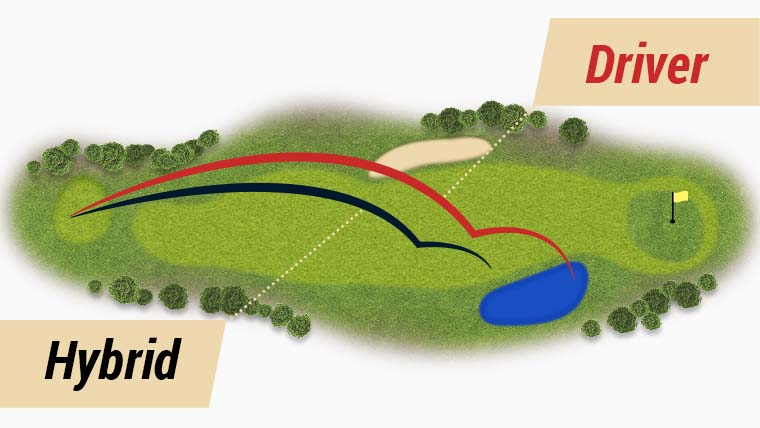 The conundrum
Since hybrids roll out less after landing, you've got a much better chance of it staying on the short grass. You want to be giving yourself a look at pars & birdies, rather than straggling to bogeys, and it doesn't take a rocket scientist to realise that a playing from the fairway – rather than a bunker, water or the trees - gives you what you want.
The solution
While you're not chasing the same distance as the driver, you don't want to find yourself too far away from the green. Fortunately, the high launch and easy distance of Mizuno's CLK hybrids means that won't be a problem anymore.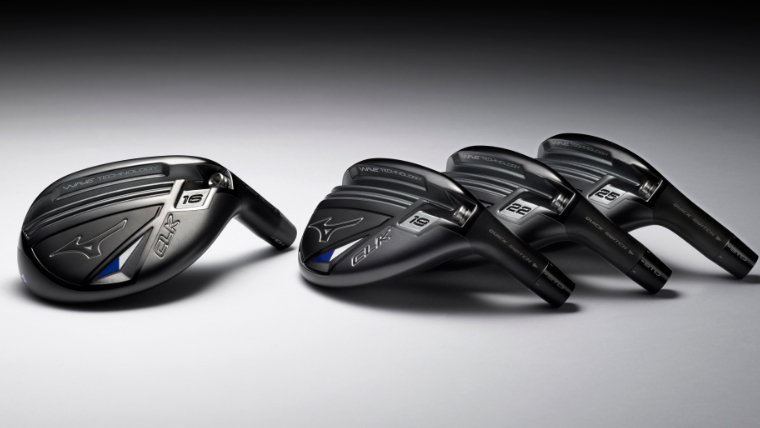 This hybrid is in its second generation and the advancements made have been really impressive. Take the MAS1C Maraging Face for example. Essentially, this helps the golfer to generate even faster ball speeds, which will translate into great distance. Then there's the Dual Wave technology that helps to produce a higher ball flight, allowing you to hold the green with your approach.
We can help
If you're in the market for new hybrids, we couldn't recommend these highly enough. Just pop by the pro shop or send us a message if you'd like to give them a try.