Equipment
When & why: wedges
---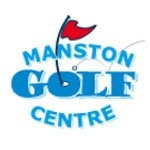 ---
Club selection is always a key part of golf (it's how Tour caddies make a living!), so let's explore when you should pull out each wedge in your bag. What are the benefits? Can the wedge in your hand deliver what you need?
One of the fastest ways to get your handicap down is to work on your wedge game.

Neil Tappin | Foremost TV
Let's start with that first question: the benefits. Do you need lots of loft or is there a safer option available? Of course, the shot you want to pull off might not be possible if you're in a less-than-ideal lie. The important thing here is actually having the tools to make the shot happen as you picture it.
That's where TaylorMade's Milled Grind 3 wedges shine. The brand-new design takes technologies that are well-known and much-loved already, like the Raw Face technology and Milled Grind soles, and adds new features to help you reach new heights around the greens.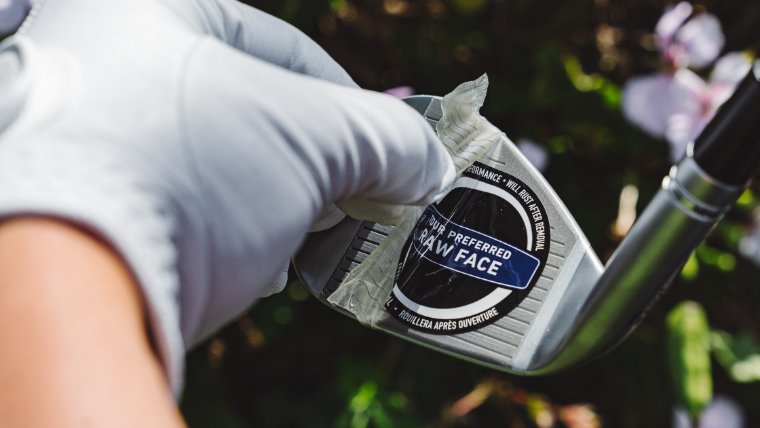 The sharp, deep & narrow RAW grooves give you great spin even in wet weather, and that spin is enhanced further by the new Raised Micro-Ribs positioned between the grooves. These enhance the amount of contact your ball has with the grooves, imparting more spin and giving you the confidence to attack the flag with wedge in hand.
These wedges will be available through us very soon, so make sure you keep an eye out for them. In the meantime, you can click the button below to see the full range of TaylorMade wedges.