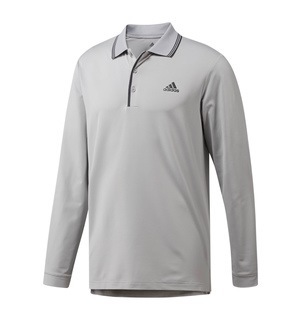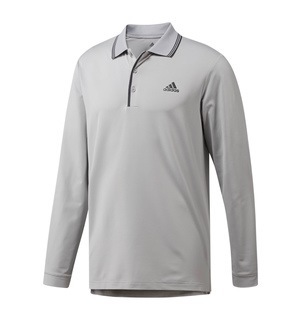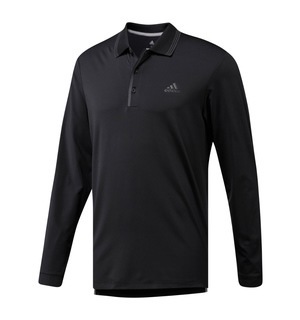 Manston Golf Centre 2018 Calender
Important dates for 2018 at Manston Golf Centre. Read more.......
Book a Lesson
Book a lesson or consultation with one of our PGA Qualified Golf Professionals. Read more.......
Join Manston Golf Today
Enjoy membership benefits & Join Kent's friendliest Golf Centre. Improve your golf and save money too. Read more.......
Rascal Bay Adventure Golf
Whether you're a toddler, teenager, parent or a grand parent, you will laugh & enjoy your time at Rascal Bay. Read more.......
Lessons, Coaching & Fitting
At Total Golf Academy our coaches will work with you to understand your aims and ambitions in your game and help you achieve them. Read more.......
adidas Ultimate Long Sleeve Polo
view other products
With more and more of you wearing gilets and sleeveless sweaters, a longsleeve polo like this one from adidas could be the perfect addition to your winter wardrobe.
The Ultimate Long Sleeve polo is designed for freedom of movement and total comfort thanks to split side hems and a four-way stretch fabric. We love the extra bit of styling around the collar.
Key features and benefits:

Edge-stitched shoulder seams for durability
Split side hems for freedom of movement
Four-way engineered stretch fabric for freedom of movement
Highly breathable moisture-wicking fabric
Sizes from XS-XXL
We have a range of polo options from adidas in-store, so be sure to give us a visit before adding to your golfing wardrobe.