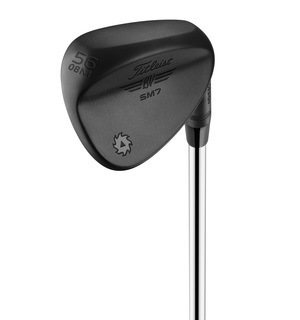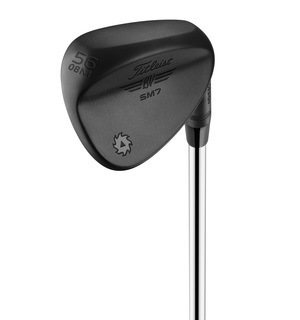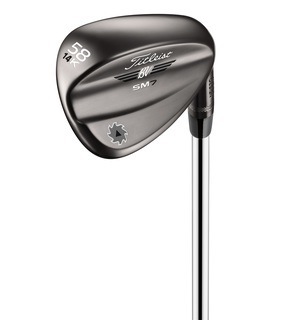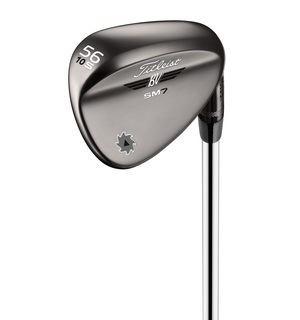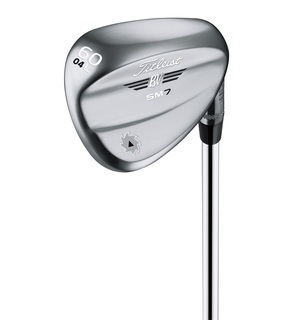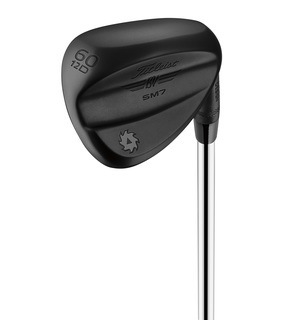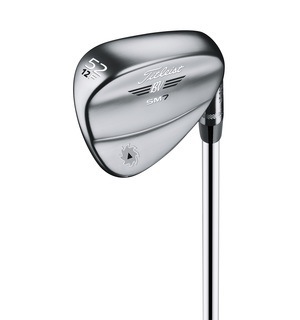 Join Manston Golf Today
Enjoy membership benefits & Join Kent's friendliest Golf Centre. Improve your golf and save money too. Read more.......
Rascal Bay Adventure Golf
Whether you're a toddler, teenager, parent or a grand parent, you will laugh & enjoy your time at Rascal Bay. Read more.......
Lessons, Coaching & Fitting
At Total Golf Academy our coaches will work with you to understand your aims and ambitions in your game and help you achieve them. Read more.......
Titleist Vokey SM7 Wedges

view other products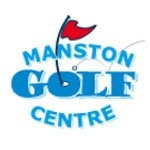 Properly fitted, we think these Vokey wedges can provide all of you with the opportunity for a better and more confident short game, no matter your ability.
Stunning hand-crafted looks, specially designed grooves and every loft and grind you could ask for makes this new SM7 wedge a must try in our opinions - and means a fitting is essential for you to get the ones most suited to your game.
Key features and benefits include:

Up to 100rpm more spin from grooves cut at tighter tolerances
Progressive CG locations make trajectories more predictable
Progressive CGs behind impact positions for exceptional feel
Narrower and deeper grooves (46-54º) control spin on full shots
Wider and shallower grooves (56-62º) maximise spin on partial shots
Six sole grinds - F, S, M, K, L and the new D grind
Available in lofts from 46-62º
Available in three finishes - Tour Chrome, Brushed Steel and Jet Black
There are so many different permutations to consider when choosing your next set of wedges that it really does pay off to come for a professional gapping and fitting session.