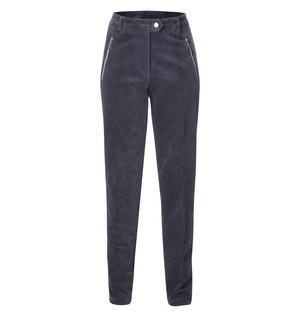 Book a Lesson
Book a lesson or consultation with one of our PGA Qualified Golf Professionals. Read more.......
Join Manston Golf Today
Enjoy membership benefits & Join Kent's friendliest Golf Centre. Improve your golf and save money too. Read more.......
Rascal Bay Adventure Golf
Whether you're a toddler, teenager, parent or a grand parent, you will laugh & enjoy your time at Rascal Bay. Read more.......
Lessons, Coaching & Fitting
At Total Golf Academy our coaches will work with you to understand your aims and ambitions in your game and help you achieve them. Read more.......
Swing Out Sister Megan Moleskin Trousers
view other products
We think you'll love this pair of fashionable trousers from Swing Out Sister that are perfect for all-day wear.
Providing both warmth and style, the Megan Moleskin trousers from Swing Out Sister will take you from dog walk to golf match to lunch and back again. With detailed zip pocket, tapered leg and power stretch fabric they can be both serious office wear or on-course comfort.
Key features include;
Warmth and style for a comfortable and fashionable look
Detailed zip pocket
Power stretch fabric to avoid swing distractions
A pair of trousers that are perfect both on and of the course; what more could you ask for?