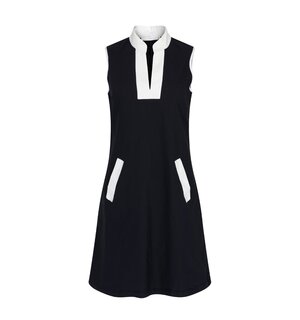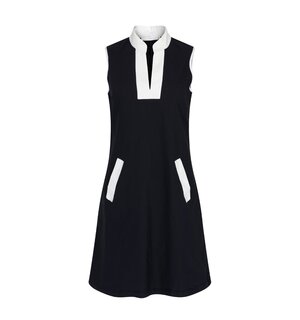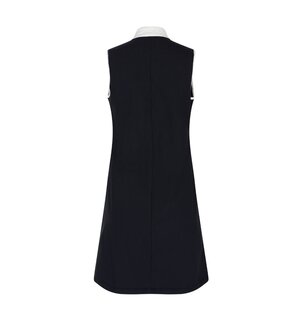 Join Manston Golf Today
Enjoy membership benefits & Join Kent's friendliest Golf Centre. Improve your golf and save money too. Read more.......
Rascal Bay Adventure Golf
Whether you're a toddler, teenager, parent or a grand parent, you will laugh & enjoy your time at Rascal Bay. Read more.......
Lessons, Coaching & Fitting
At Total Golf Academy our coaches will work with you to understand your aims and ambitions in your game and help you achieve them. Read more.......
Swing Out Sister Santa Monica Dress
view other products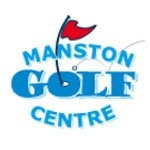 What is not to love about this gorgeous, eye-catching dress that will have you strutting your stuff on and off the course in the summer sun in complete style.
A truly British look and feel, the Santa Monica embodies elegance and a level of smartness that is unrivalled. The power stretch fabric also ensures complete freedom of movement and total comfort all throughout the day.
Key features and benefits:

96% polyester 4% spandex
Warm wash @40degrees
Power stretch fabric and moisture wicking properties give flexibility and keeps you dry
Available in sizes XS - XXL
Knee length make it a versatile for any occasion
This dress is perfect for the course or any summer event. Order yours by clicking below.
Or call us on 01843 590 005 to speak to a member of the team.