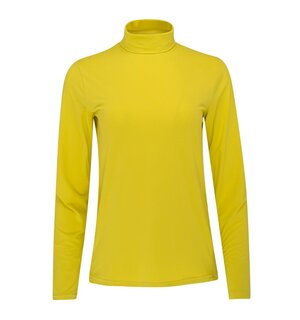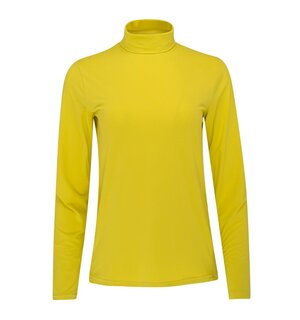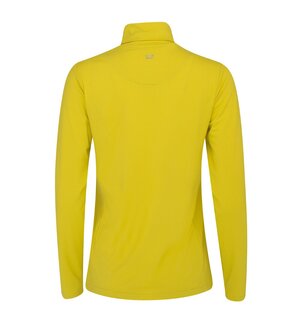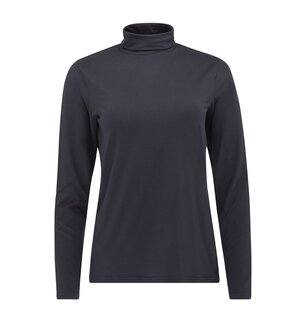 Join Manston Golf Today
Enjoy membership benefits & Join Kent's friendliest Golf Centre. Improve your golf and save money too. Read more.......
Rascal Bay Adventure Golf
Whether you're a toddler, teenager, parent or a grand parent, you will laugh & enjoy your time at Rascal Bay. Read more.......
Lessons, Coaching & Fitting
At Total Golf Academy our coaches will work with you to understand your aims and ambitions in your game and help you achieve them. Read more.......
Swing Out Sister Cassie Roll Neck
view other products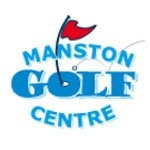 This super-soft, super-comfortable base layer is a great way to stay warm in the winter months, whether you're on the course or anywhere else.
Super-soft feel and moisture-wicking performance keeps you comfortable and dry, whilst the stretch fabric lets you swing your golf clubs with a free, unrestricted range of motion.
Key features and benefits:
Super-soft construction is extremely comfortable
Warm materials retain heat for longer
Moisture-wicking performance moves sweat away from your body
Unrestrictive fit for freedom of movement in your golf swing
95% cotton, 5% spandex for premium feel and free movement
Whether you want to stay warm whilst playing winter golf or simply in your everyday life, this base layer has you covered.