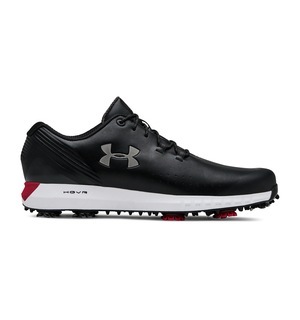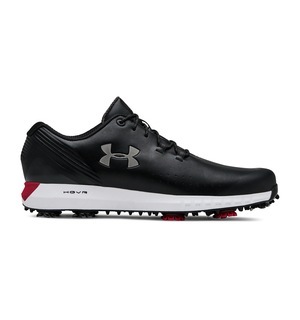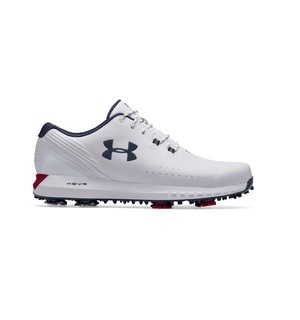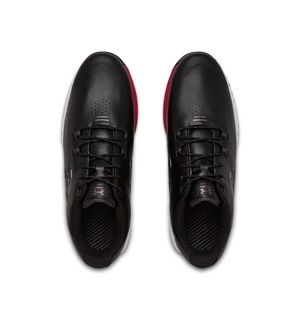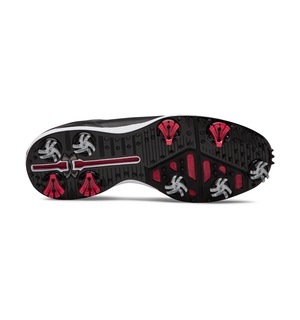 Join Manston Golf Today
Enjoy membership benefits & Join Kent's friendliest Golf Centre. Improve your golf and save money too. Read more.......
Rascal Bay Adventure Golf
Whether you're a toddler, teenager, parent or a grand parent, you will laugh & enjoy your time at Rascal Bay. Read more.......
Lessons, Coaching & Fitting
At Total Golf Academy our coaches will work with you to understand your aims and ambitions in your game and help you achieve them. Read more.......
Under Armour HOVR Drive Golf Shoes

view other products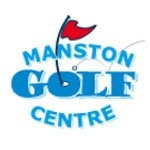 UA has taken its signature HOVR technology from other sports and brought it into their golf footwear range for 2019 - and it is impressive!
The HOVR cushioning midsole is lightweight, soft and responsive to provide you with incredible levels of comfort for 18 holes and beyond. In addition, the HOVR Drive has a Clarino microfibre upper and anRST 2.0 spiked outsole to give you everything you need from your golf shoe.
Key features include:
Clarino Microfibre upper
RST 2.0 spiked outsole
HOVR cushioning midsole
Storm waterproof protection
Available in two colourways: black and white
HOVR cushioning won't be going away anytime soon so be sure to try these on an experience it for yourself.