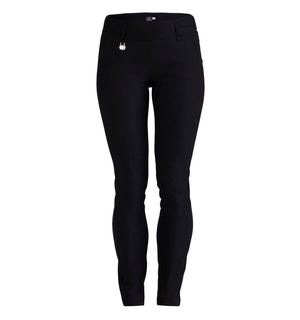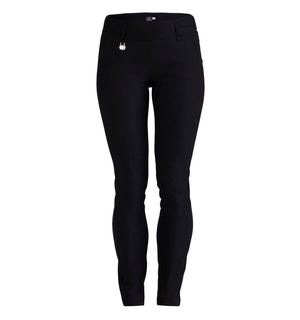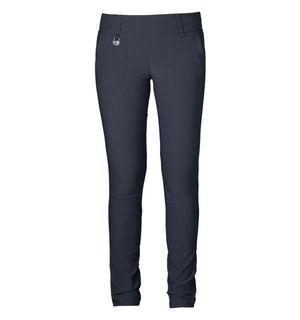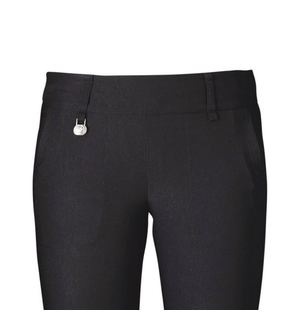 Book a Lesson
Book a lesson or consultation with one of our PGA Qualified Golf Professionals. Read more.......
Join Manston Golf Today
Enjoy membership benefits & Join Kent's friendliest Golf Centre. Improve your golf and save money too. Read more.......
Rascal Bay Adventure Golf
Whether you're a toddler, teenager, parent or a grand parent, you will laugh & enjoy your time at Rascal Bay. Read more.......
Lessons, Coaching & Fitting
At Total Golf Academy our coaches will work with you to understand your aims and ambitions in your game and help you achieve them. Read more.......
Daily Sports Magic Trousers

view other products
Magical by name, magical by nature – these trousers are just a sight to behold either out on the course or down the shops.
Magic trousers are stylish stretchy golf trousers that offer exceptional comfort thanks to the super-stretch fabric. They have two well-designed pockets on the front and two on the back for ultimate functionality.
Key features include:
Super-stretch fabric for comfy fit
Four pockets for excellent functionality
No fastening for supreme comfort
Stylish, feminine looks
77% Viscose, 20% Polyamide, 3% Elastane
These really are a special pair of trousers; ones that you'll never want to play without once you've tried them on.