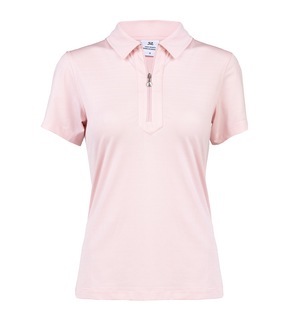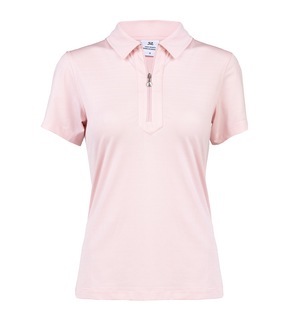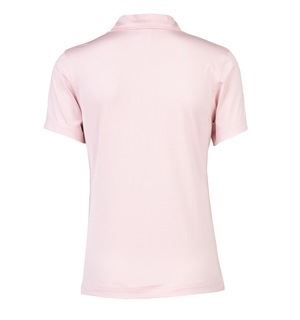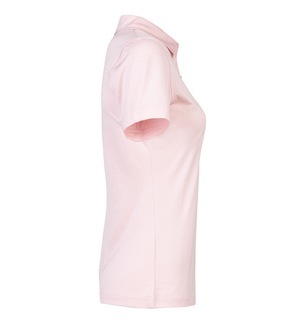 Book a Lesson
Book a lesson or consultation with one of our PGA Qualified Golf Professionals. Read more.......
Join Manston Golf Today
Enjoy membership benefits & Join Kent's friendliest Golf Centre. Improve your golf and save money too. Read more.......
Rascal Bay Adventure Golf
Whether you're a toddler, teenager, parent or a grand parent, you will laugh & enjoy your time at Rascal Bay. Read more.......
Lessons, Coaching & Fitting
At Total Golf Academy our coaches will work with you to understand your aims and ambitions in your game and help you achieve them. Read more.......
Daily Sports Jalyn Short Sleeve Polo

view other products
Look better than ever on the course this summer with a short sleeve polo from Daily Sports that oozes charm and sophistication.
Not only does the polo look great, quick dry technology features to ensure a breathable top that offers moisture absorption and ventilation to keep you feeling fresh on and off the course.
Key features and benefits:

Rhinestone zip puller offers smart detailing
Easy to care for material
Will not fade in sunlight exposure
Quick dry offers moisture absorption and ventilation
This really is a stylish addition to anyone's wardrobe and fits perfectly with any outfit. Make sure to get yours before you next head out.