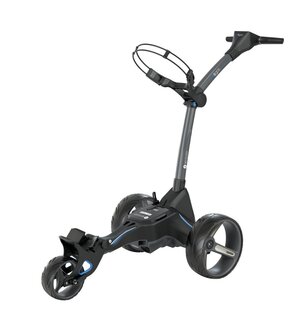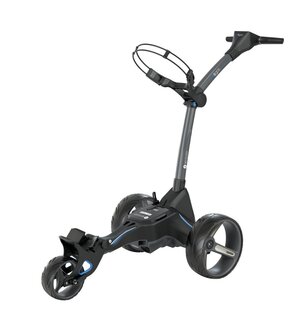 Join Manston Golf Today
Enjoy membership benefits & Join Kent's friendliest Golf Centre. Improve your golf and save money too. Read more.......
Rascal Bay Adventure Golf
Whether you're a toddler, teenager, parent or a grand parent, you will laugh & enjoy your time at Rascal Bay. Read more.......
Lessons, Coaching & Fitting
At Total Golf Academy our coaches will work with you to understand your aims and ambitions in your game and help you achieve them. Read more.......
Motocaddy M5 GPS Electric Trolley

view other products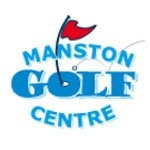 As far as electric trolleys go, you are looking at one of the best options currently available on the market. The M5 GPS is fantastic and will make playing the course more enjoyable than ever before.
Compact and easy-to-fold, the M5 GPS is the world's first compact trolley to offer fully-integrated GPS built into a super-responsive 3.5" touchscreen display. Easily viewable no matter the weather, the screen can be smartly controlled in all conditions - even while wearing a glove.
Key features and benefits include:
High resolution 3.5" LCD touchscreen display
Fully integrated, high-performance GPS
Distances to front, middle & back of green, plus hazards
Automated External Defibrillator (AED) locator & CPR instructions
SlimFold car boot friendly design - fits into the smallest car boots
Adjustable Distance Control (up to 60 yards/metres)
EASILOCK™ compatible
If you are considering an electric trolley, the M5 GPS is a must-try. Give us a call on 01843 590 005.