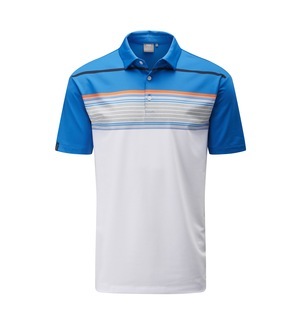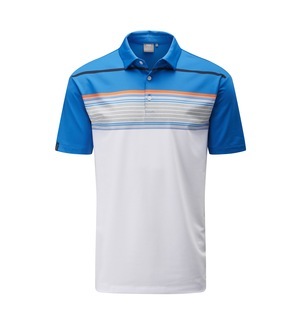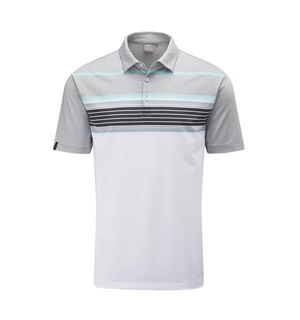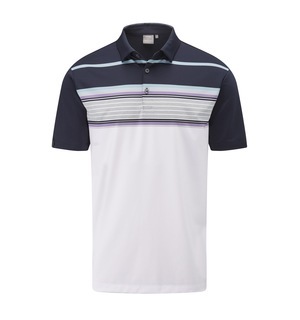 Manston Golf Centre 2018 Calender
Important dates for 2018 at Manston Golf Centre. Read more.......
Book a Lesson
Book a lesson or consultation with one of our PGA Qualified Golf Professionals. Read more.......
Join Manston Golf Today
Enjoy membership benefits & Join Kent's friendliest Golf Centre. Improve your golf and save money too. Read more.......
Rascal Bay Adventure Golf
Whether you're a toddler, teenager, parent or a grand parent, you will laugh & enjoy your time at Rascal Bay. Read more.......
Lessons, Coaching & Fitting
At Total Golf Academy our coaches will work with you to understand your aims and ambitions in your game and help you achieve them. Read more.......
PING Harper Polo

view other products
This engineered striped polo is made from state-of-the-art fabric and is one of the more eye-catching polo shirts in PING's 2018 range.
PING's Sensor platform features performance fabric technologies designed to ensure that every polo like this is engineered especially for golf and your body's requirements.
Key features and benefits include:

Designed to suit the unique demands of golf
Sensor Cool material is breathable to enhance comfort
Part-Elastane fabric helps it stretch as you swing
Sizes available from XS-XXL
This polo shirt has a luxurious feel and we think its styling is superb, so pop by to find a design that will work for you this season.