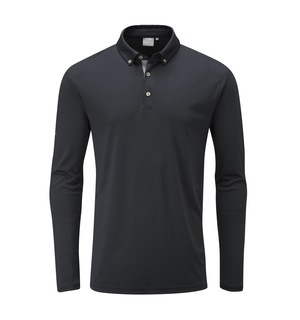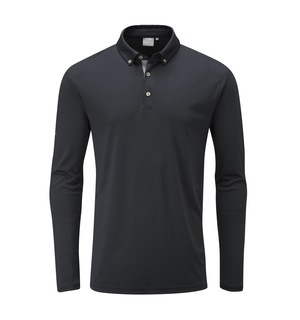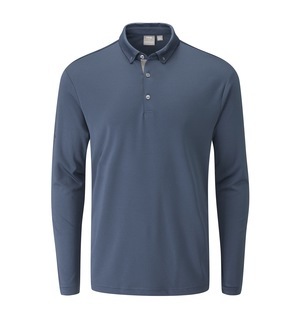 Manston Golf Centre 2018 Calender
Important dates for 2018 at Manston Golf Centre. Read more.......
Book a Lesson
Book a lesson or consultation with one of our PGA Qualified Golf Professionals. Read more.......
Join Manston Golf Today
Enjoy membership benefits & Join Kent's friendliest Golf Centre. Improve your golf and save money too. Read more.......
Rascal Bay Adventure Golf
Whether you're a toddler, teenager, parent or a grand parent, you will laugh & enjoy your time at Rascal Bay. Read more.......
Lessons, Coaching & Fitting
At Total Golf Academy our coaches will work with you to understand your aims and ambitions in your game and help you achieve them. Read more.......
PING Flynn Long Sleeve Polo

view other products
Available in three colourways, this polo shirt has a very tailored look to it with the button-down collar particularly easy on the eye.
PING's Sensor Cool technology draws perspiration away from the body, keeping you dry for complete comfort on the course. This polo is perfect for golf in the colder months, with long sleeves adding to your layers of protection.
Key features and benefits include:

Sensor Cool technology to keep your body dry
Button down collar
Three button grown on placket
UPF 50+ for sun protection
Available in three colourways
Sizes from XS-XXXL
Long sleeve polos are coming back into fashion this winter so be sure to pop in and try one on for size.