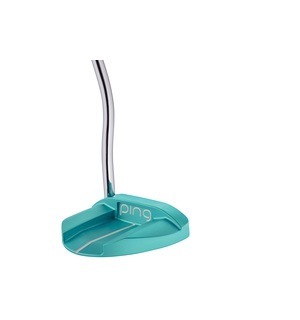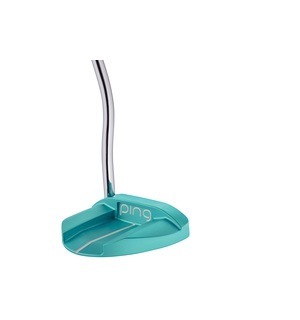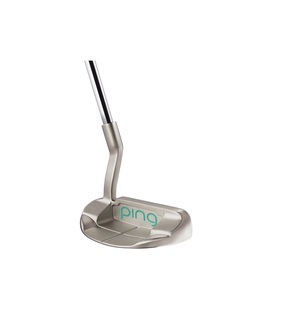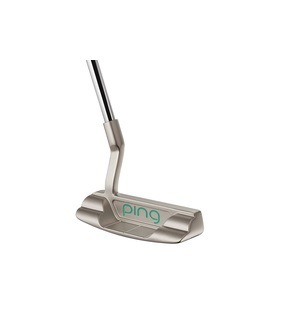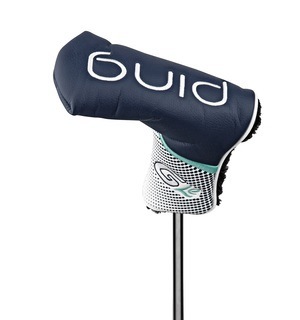 Manston Golf Centre 2018 Calender
Important dates for 2018 at Manston Golf Centre. Read more.......
Book a Lesson
Book a lesson or consultation with one of our PGA Qualified Golf Professionals. Read more.......
Join Manston Golf Today
Enjoy membership benefits & Join Kent's friendliest Golf Centre. Improve your golf and save money too. Read more.......
Rascal Bay Adventure Golf
Whether you're a toddler, teenager, parent or a grand parent, you will laugh & enjoy your time at Rascal Bay. Read more.......
Lessons, Coaching & Fitting
At Total Golf Academy our coaches will work with you to understand your aims and ambitions in your game and help you achieve them. Read more.......
PING G Le Putters
view other products
With a G Le putter aiming is easier, forgiveness is high and feel is exceptional, which are just three reasons we think you should come and give one a try.
PING's popular True Roll Face Technology features on the G Le models and the variable depth face pattern is there to speed up any off-centre strike, so your good putts and poorer putts roll the same distance for better consistency.
Key features and benefits of the G Le putter include:
A variable depth face pattern improves roll on off-centre strikes
Simple sightlines aid accurate alignment
Caru is 345g blade to suit slight arcing strokes
Arna is a 355g mid-mallet to suit slight arcing strokes
Oslo is a 365g mallet to suit straight or slight arcing strokes
Traditional soft feel navy grip
You'll have a lot more success on the greens if you match your stroke type to the right putter, so contact us if you'd like us to assess your action and to try one of these models.