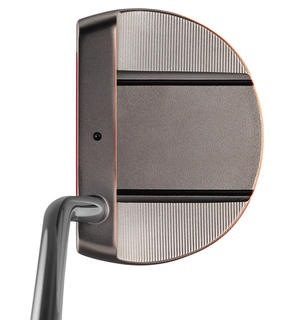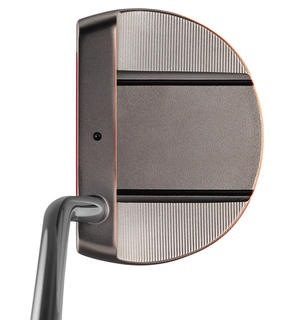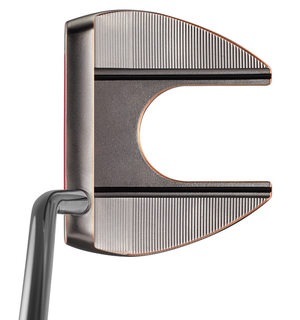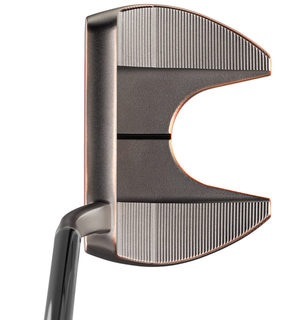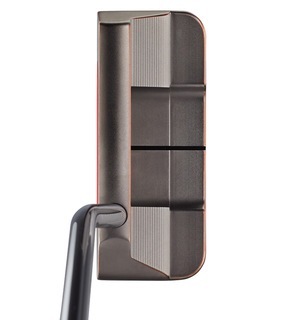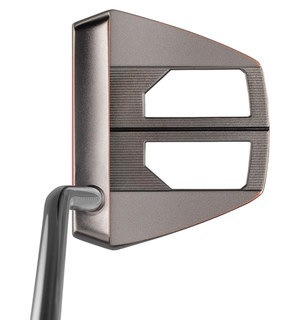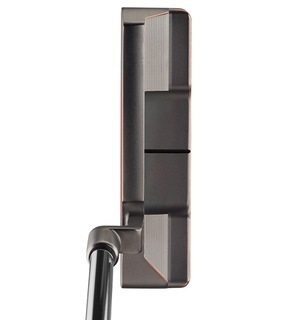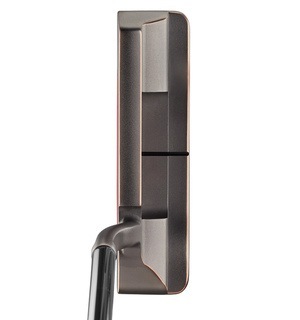 Join Manston Golf Today
Enjoy membership benefits & Join Kent's friendliest Golf Centre. Improve your golf and save money too. Read more.......
Rascal Bay Adventure Golf
Whether you're a toddler, teenager, parent or a grand parent, you will laugh & enjoy your time at Rascal Bay. Read more.......
Lessons, Coaching & Fitting
At Total Golf Academy our coaches will work with you to understand your aims and ambitions in your game and help you achieve them. Read more.......
TaylorMade TP Patina Putters
view other products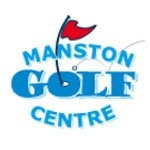 TaylorMade's TP Patina range is brand new for 2019 and offers seven distinct models, all of which are truly eye-catching and high performing on the greens.
The collection features a new and thicker aluminium Pure Roll insert, which is designed to bring the grooves in direct with contact with the ball thus sending it on your intended line with more consistency than ever before.
Key features and benefits include:
Seven distinct models designed to suit an individual player's preferred look
Aluminum Pure Roll insert offers pure contact with the ball for accuracy
Pure Roll insert boasts 45 degrees grooved to improve forward roll
TP screws hold the insert in place thus reducing air pockets for a solid feel at impact
Range of sightlines on the collection ensure accurate setup
With seven heads options to choose from and different shaft lengths, it is vital you try them all out in order to find the right combination to suit your game.