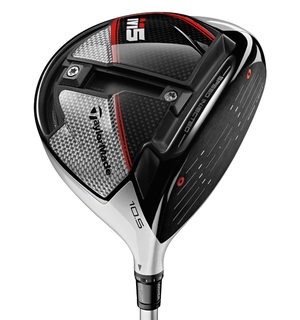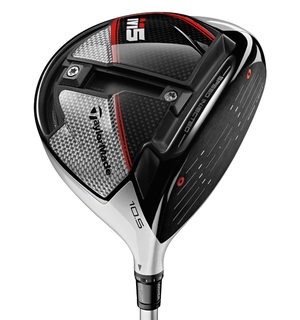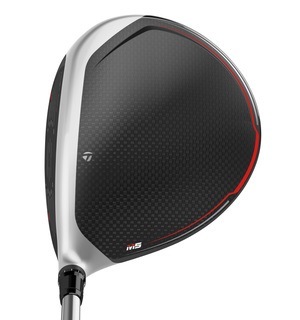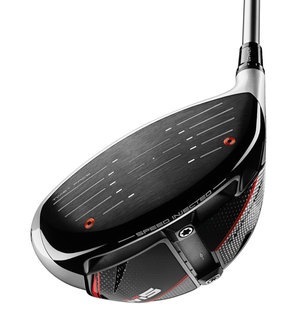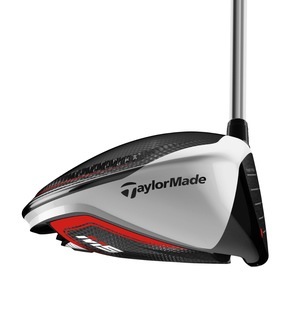 Book a Lesson
Book a lesson or consultation with one of our PGA Qualified Golf Professionals. Read more.......
Join Manston Golf Today
Enjoy membership benefits & Join Kent's friendliest Golf Centre. Improve your golf and save money too. Read more.......
Rascal Bay Adventure Golf
Whether you're a toddler, teenager, parent or a grand parent, you will laugh & enjoy your time at Rascal Bay. Read more.......
Lessons, Coaching & Fitting
At Total Golf Academy our coaches will work with you to understand your aims and ambitions in your game and help you achieve them. Read more.......
TaylorMade M5 Driver
view other products
TaylorMade is breaking new ground with their juiced up M5 Driver designed for ultimate ball speed to give you every advantage off the tee.
The attention is in the detail and TaylorMade has left no stone unturned in its quest for optimum performance as each M5 is individually tested and injected with a calculated amount of tuning resin to help achieve maximum ball speed and distance. This is known as Speed Injection and along with the club's updated inverse T-track, the TaylorMade M5 is the ultimate club for speed and ball control.
Key benefits and features:

Each head has been specifically tested and injected with speed resin to maximise ball speed at or near the legal limit
Revolutionary Twist Face designed to reduce side spin and help give you straighter shots thanks to corrective face angles
Inverse T-Track has two 10g weights to be maneuvered which significantly improves spin, ball trajectory, and forgiveness
Upgraded Hammerhead 2.0 slot gives you a larger sweet spot for optimum ball striking
10% more carbon fibre than previous models for a lighter feel
A club fitting is the best way to ensure you maximise the capabilities of the TaylorMade M5 driver so come and see us at the pro shop to get booked in for your custom fitting.