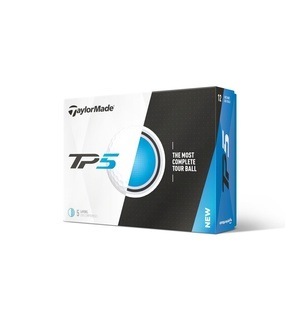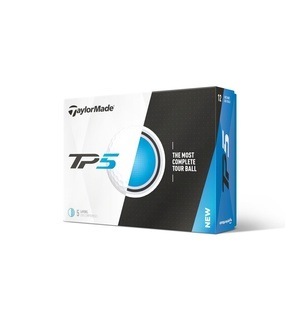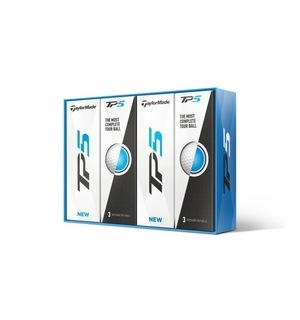 Manston Golf Centre 2018 Calender
Important dates for 2018 at Manston Golf Centre. Read more.......
Book a Lesson
Book a lesson or consultation with one of our PGA Qualified Golf Professionals. Read more.......
Join Manston Golf Today
Enjoy membership benefits & Join Kent's friendliest Golf Centre. Improve your golf and save money too. Read more.......
Rascal Bay Adventure Golf
Whether you're a toddler, teenager, parent or a grand parent, you will laugh & enjoy your time at Rascal Bay. Read more.......
Lessons, Coaching & Fitting
At Total Golf Academy our coaches will work with you to understand your aims and ambitions in your game and help you achieve them. Read more.......
TaylorMade TP5 Golf Ball
view other products
This premium five-layer ball is a great option we'd recommend for those of you who want consistent feel and dependable ball flights.
The unique three-layer core system in TP5 gets progressively firmer in compression, enabling maximum energy transfer and faster speeds on full shots, but with the control you need lower down the bag.
Key features and benefits of the TP5 include:

Tri-Fast Core gets progressively firmer from in to out
This gradient creates lower spin and increased velocity for longer drives
Semi-rigid inner-cover forces urethane cover into grooves to maximise spin
Ultra-soft cast urethane cover ideal for greenside feel and feedback
Firmer feeling and lower spinning TP5x model also available
Using the same ball for practice and competitions is the best way to improve your distance control, so contact us if you'd like to come and try the TP5.