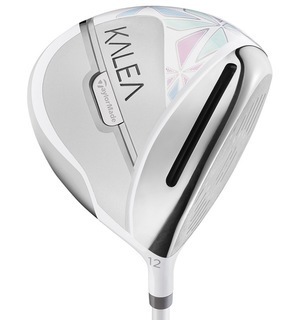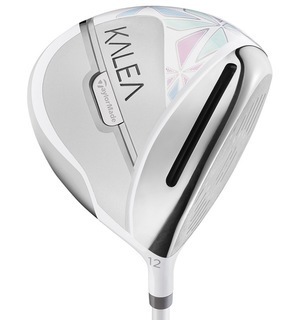 Join Manston Golf Today
Enjoy membership benefits & Join Kent's friendliest Golf Centre. Improve your golf and save money too. Read more.......
Rascal Bay Adventure Golf
Whether you're a toddler, teenager, parent or a grand parent, you will laugh & enjoy your time at Rascal Bay. Read more.......
Lessons, Coaching & Fitting
At Total Golf Academy our coaches will work with you to understand your aims and ambitions in your game and help you achieve them. Read more.......
TaylorMade Kalea Driver (2019)
view other products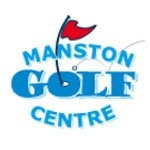 The Kalea range has been improved upon for 2019 and will help lady golfers generate faster swing speeds and greater distance off the tee.
Ultralite shafts combine perfectly with the Kalea's confidence-oozing style for a driver that feels clean and crisp in your hands. The optimised weight only adds to the feeling that you're about to send your ball right down the middle of the fairway.
Key features and benefits include:
Speed Pocket technology allows for flexibility for a higher launch
Ultra-lightweight construction makes it easier than ever to generate faster clubhead speeds
Optimised weight in the head helps ooze confidence at address
Clean, modern styling looks resplendent in your bag
12-degree loft and left-hand option available
The new Kalea driver is the perfect way to generate more clubhead speed to generate a higher launch from the tee, so come and speak to us about putting one into play.