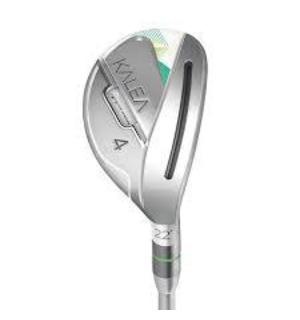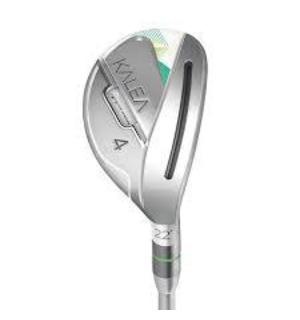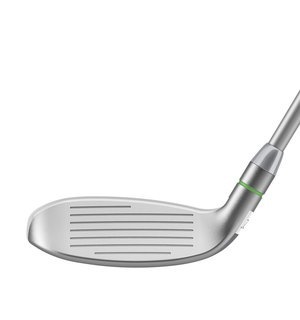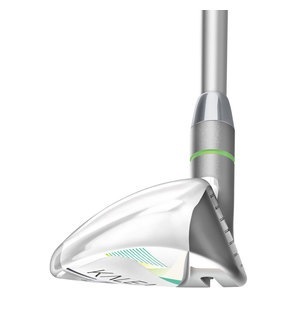 Book a Lesson
Book a lesson or consultation with one of our PGA Qualified Golf Professionals. Read more.......
Join Manston Golf Today
Enjoy membership benefits & Join Kent's friendliest Golf Centre. Improve your golf and save money too. Read more.......
Rascal Bay Adventure Golf
Whether you're a toddler, teenager, parent or a grand parent, you will laugh & enjoy your time at Rascal Bay. Read more.......
Lessons, Coaching & Fitting
At Total Golf Academy our coaches will work with you to understand your aims and ambitions in your game and help you achieve them. Read more.......
TaylorMade Kalea Hybrid
view other products
Kalea is the first complete line of women's clubs from TaylorMade, and this hybrid is the perfect bridge between your woods and irons.
TaylorMade's Kalea hybrid comes with lightweight shafts to help lady golfers generate more club head speed for greater distance. Another benefit is its low-kick shafts that help to launch the ball higher - a common want from lady golfers we speak to.
Key features include:
Lightweight clubs for greater clubhead speed
Low-kick shafts for a higher launch
Speed pockets for added ball speed to help to ball stay in the air longer
Available in 4H and 5H options
If you're interested in upgrading your hybrids or replacing your long irons then the Kalea hybrid is a must try.