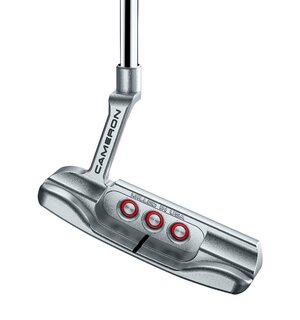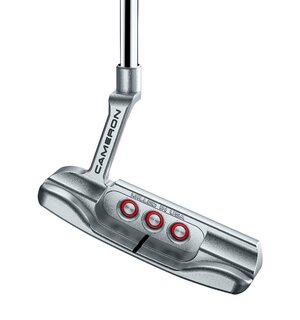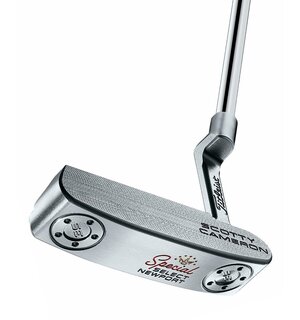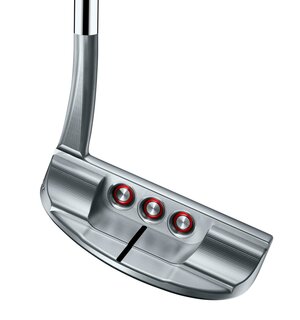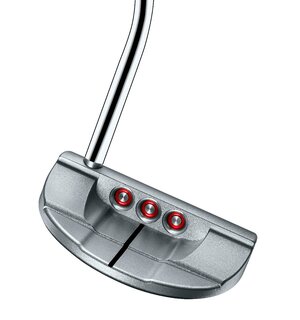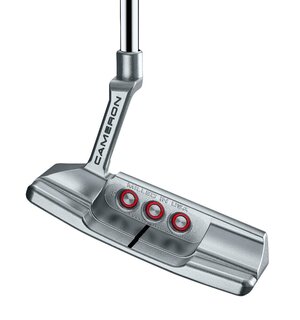 Join Manston Golf Today
Enjoy membership benefits & Join Kent's friendliest Golf Centre. Improve your golf and save money too. Read more.......
Rascal Bay Adventure Golf
Whether you're a toddler, teenager, parent or a grand parent, you will laugh & enjoy your time at Rascal Bay. Read more.......
Lessons, Coaching & Fitting
At Total Golf Academy our coaches will work with you to understand your aims and ambitions in your game and help you achieve them. Read more.......
Scotty Cameron Special Select Putters

view other products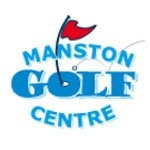 There can be no denying that these putters are very special, especially when it comes to craftsmanship and precision.
The solid, milled stainless-steel construction gives the Special Select range a completely pure sound and feel when you strike the ball. With five refined neck configurations and our expert guidance, choosing your optimum alignment and flow options has never been easier.
Key features and benefits include:
Eight models with blade and mid-mallet options
Soft tri-sole design in the blades helps feel when setting up to putt
Solid milled stainless-steel construction for exceptional control
Performance balanced weighting gives gives sensational feel and confidence

Models in Special Select range:
Newport
Newport 2
Newport 2.5
Squareback 2
Fastback 1.5
Del Mar
Flowback 5
Flowback 5.5
There is literally nothing to dislike about Scotty Cameron's Special Select range of putters so why not book in to try them out today?
Or call us on 01843 590 005 to speak to a member of the team.