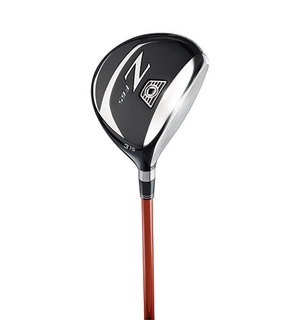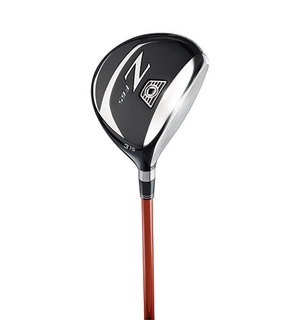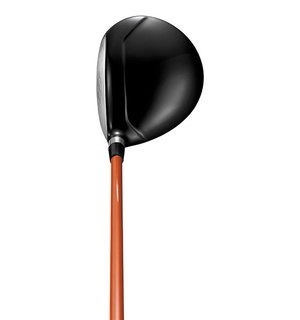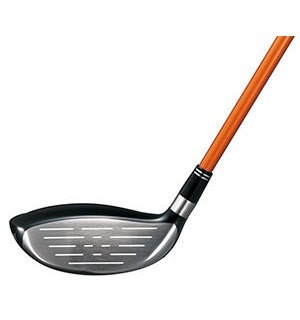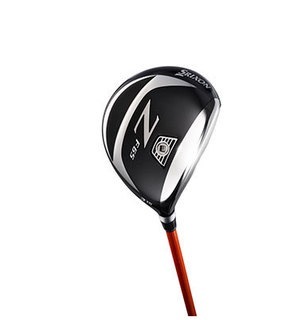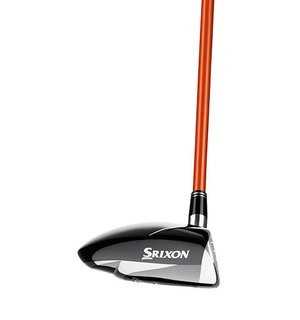 Manston Golf Centre 2018 Calender
Important dates for 2018 at Manston Golf Centre. Read more.......
Book a Lesson
Book a lesson or consultation with one of our PGA Qualified Golf Professionals. Read more.......
Join Manston Golf Today
Enjoy membership benefits & Join Kent's friendliest Golf Centre. Improve your golf and save money too. Read more.......
Rascal Bay Adventure Golf
Whether you're a toddler, teenager, parent or a grand parent, you will laugh & enjoy your time at Rascal Bay. Read more.......
Lessons, Coaching & Fitting
At Total Golf Academy our coaches will work with you to understand your aims and ambitions in your game and help you achieve them. Read more.......
Srixon Z F65 Woods
view other products
This powerful and forgiving fairway has a classic black crown and shape we know many of you will love.
This new Srixon Z 65 fairway wood has noticeable updates on the previous Z F45 model, which work together to make it come off the face faster and with a tighter dispersion.
Features and benefits:
Designed for maximum distance with a higher, more forgiving launch
Power Wave Sole maximises energy transfer for increased distance
Stretch Flex Cup Face extends around crown and sole to make sweetspot 10% larger
Lightweight Crown saves 4g that's repositioned to increase forgiveness
Arc Support Channel stabilises launch conditions for more consistent distance and accuracy
Available in 3+ (13.5°), 3 (15°), 4 (17°), 5 (19°) and 7 (21°) models
Comes with with a Miyazaki Kaula Mizu 6 graphite shaft