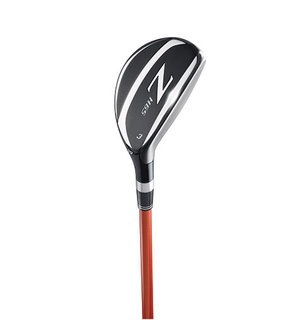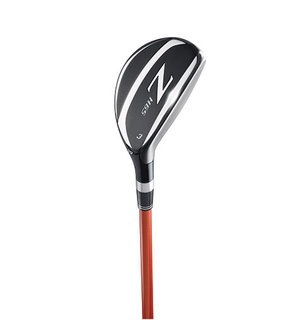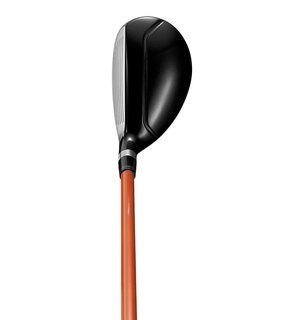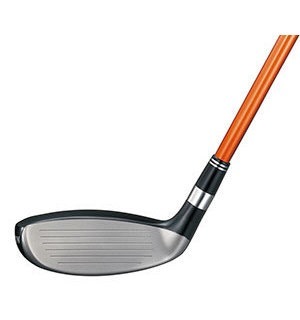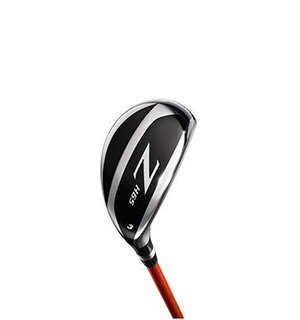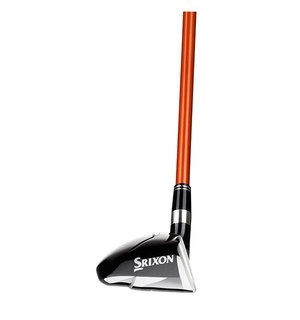 Book a Lesson
Book a lesson or consultation with one of our PGA Qualified Golf Professionals. Read more.......
Join Manston Golf Today
Enjoy membership benefits & Join Kent's friendliest Golf Centre. Improve your golf and save money too. Read more.......
Rascal Bay Adventure Golf
Whether you're a toddler, teenager, parent or a grand parent, you will laugh & enjoy your time at Rascal Bay. Read more.......
Lessons, Coaching & Fitting
At Total Golf Academy our coaches will work with you to understand your aims and ambitions in your game and help you achieve them. Read more.......
Srixon Z H65 Hybrids
view other products
There is so much we know you'll like about this hybrid, from its beautiful shape and finish, to its powerful flight and feel.
Srixon has impressively managed to achieve a great looking hybrid, despite adding so much technology, which includes the Arc Support Channel that gets progressively deeper by loft to stabilise launch conditions for more consistent distance and accuracy.
Features and benefits:
Designed for maximum distance with a higher, more forgiving launch
Power Wave Sole maximises energy transfer for increased distance
Stretch Flex Cup Face extends around crown and sole to make sweetspot 10% larger
Lightweight Crown saves 4g that's repositioned to increase forgiveness
Arc Support Channel stabilises launch conditions for more consistent distance and accuracy
Lower lofts feature lower centre of gravity for easier, higher launch
Higher lofts feature more rounded sole that increases versatility
Loft options in 2 (16°), 3 (19°) and 4 (22°)
Stock shaft the Miyazaki Kaula Hybrid 7 graphite shaft