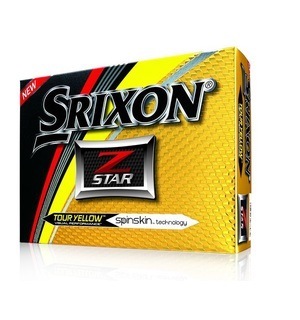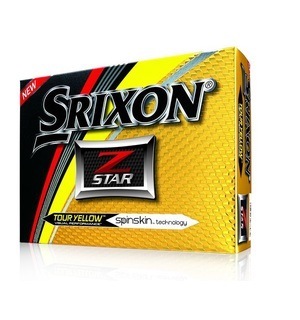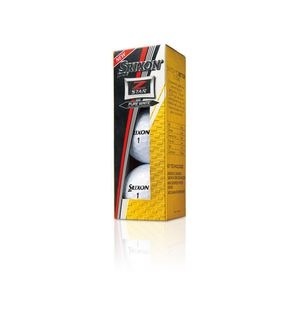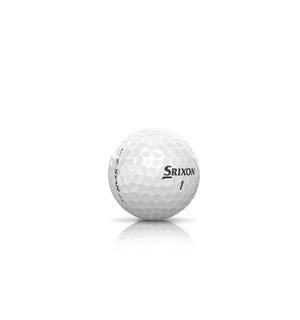 Manston Golf Centre 2018 Calender
Important dates for 2018 at Manston Golf Centre. Read more.......
Book a Lesson
Book a lesson or consultation with one of our PGA Qualified Golf Professionals. Read more.......
Join Manston Golf Today
Enjoy membership benefits & Join Kent's friendliest Golf Centre. Improve your golf and save money too. Read more.......
Rascal Bay Adventure Golf
Whether you're a toddler, teenager, parent or a grand parent, you will laugh & enjoy your time at Rascal Bay. Read more.......
Lessons, Coaching & Fitting
At Total Golf Academy our coaches will work with you to understand your aims and ambitions in your game and help you achieve them. Read more.......
Srixon Z-Star Golf Ball
view other products
We think the Z-Star is among the best balls on the market, so if you want the best feel, control and distance, it's definitely worth a go.
The 2017 version of this popular ball comes with an improved large-diameter core that is softer in the middle and firmer towards the outside, delivering a softer feel, higher launch and lower driver spin for a great all-round offering.

Key benefits of the new Z-Star include:
New dual core increases speed and reduces driver spin for longer distance
New dimple pattern with five different sizes for more efficient, longer flight
SpinSkin Coating is 13% softer to improve feel and feedback
More consistent spin on approach shots from ultra-thin urethane cover
Highly durable cover more scuff resistant on wedge shots
If you love a ball that feels soft and tacky when chipping and putting then this is certainly one you should be contacting us about trying.