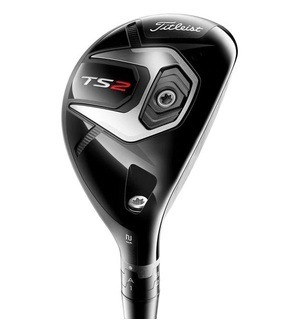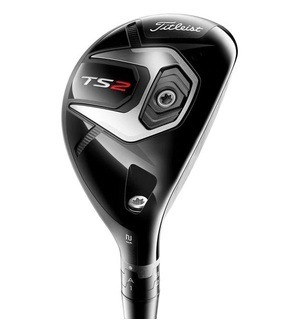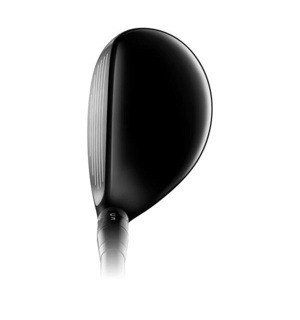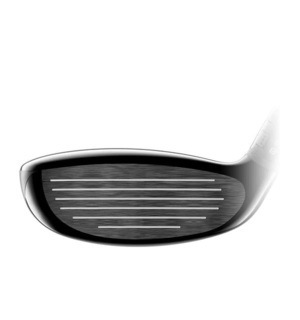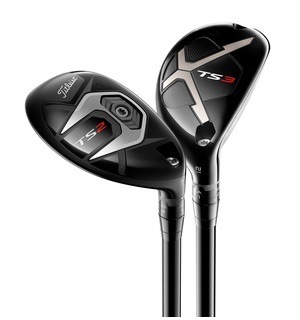 Join Manston Golf Today
Enjoy membership benefits & Join Kent's friendliest Golf Centre. Improve your golf and save money too. Read more.......
Rascal Bay Adventure Golf
Whether you're a toddler, teenager, parent or a grand parent, you will laugh & enjoy your time at Rascal Bay. Read more.......
Lessons, Coaching & Fitting
At Total Golf Academy our coaches will work with you to understand your aims and ambitions in your game and help you achieve them. Read more.......
Titleist TS2 Hybrid
view other products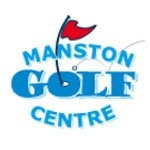 In Titleist's own words – these things just go. If you are looking for a forgiving long iron replacement that maximises performance, then the TS2 hybrid is about to become your new best friend.
Titleist has continued the TS name from their newest metal wood line in these TS hybrids due to them boasting some of the same innovative technology, such as its Speed Chassis that puts distance and forgiveness at the heart of TS2.
Key features and benefits include:
SureFit hosel offers 1-degree of adjustability
Streamlined shape helps promote faster clubhead speed
16% thinner face for faster ball speeds
Forgiving long iron replacement with Titleist Speed Chassis
Confidence oozing appeal at address
SureFit Flatweight allows us to adjust its swingweight
The gapping at the top-end of your bag is vital to ensure you are getting maximum performance from your set and not carrying needless clubs. Let's book you in to try out the TS2 hybrids and plug those pesky gaps.