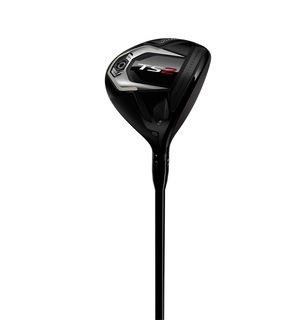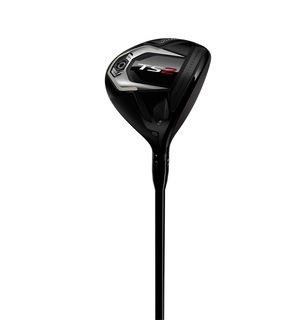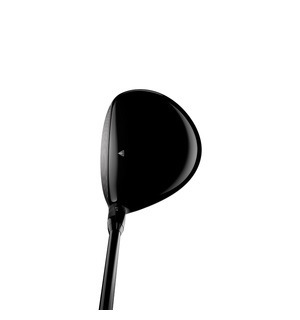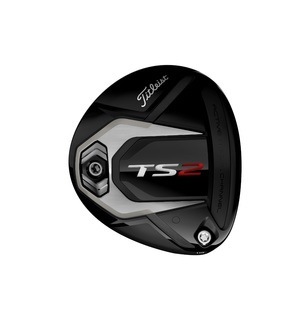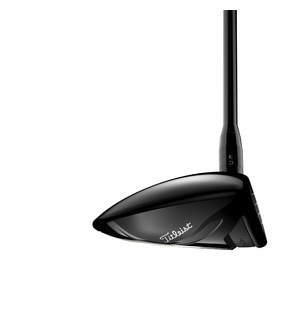 Join Manston Golf Today
Enjoy membership benefits & Join Kent's friendliest Golf Centre. Improve your golf and save money too. Read more.......
Rascal Bay Adventure Golf
Whether you're a toddler, teenager, parent or a grand parent, you will laugh & enjoy your time at Rascal Bay. Read more.......
Lessons, Coaching & Fitting
At Total Golf Academy our coaches will work with you to understand your aims and ambitions in your game and help you achieve them. Read more.......
Titleist TS2 Fairway Woods
view other products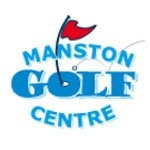 TS stands for the Titleist Speed, and their new fairway woods certainly deliver on this front - something which we think lots of you will reap the benefits of.
The new Speed Chassis delivers faster ball speeds, increased forgiveness and a higher launch in the TS2 fairway, all of which adds up to more distance off the tee and from the fairway.
Key features and benefits:
Forgiveness and accuracy across the thin face, giving more ball speed
Adjustable swingweight to suit your swing
Designed for high launch with low spin
Modern 175cc clubhead shape
Comes in 13.5, 15, 16.5, 18 and 21 (RH) degrees
With both the TS2 and TS3 offering incredible performance, we'd recommend coming to see us for a thorough custom fitting to see which one will perform best for you.