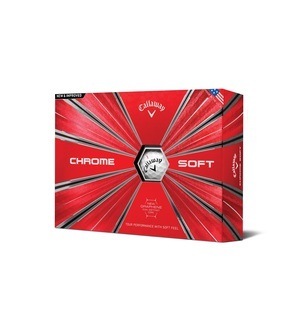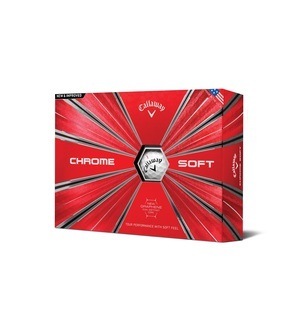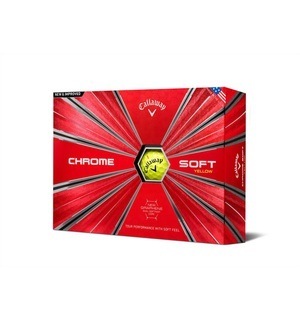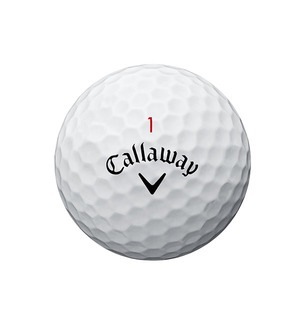 Book a Lesson
Book a lesson or consultation with one of our PGA Qualified Golf Professionals. Read more.......
Join Manston Golf Today
Enjoy membership benefits & Join Kent's friendliest Golf Centre. Improve your golf and save money too. Read more.......
Rascal Bay Adventure Golf
Whether you're a toddler, teenager, parent or a grand parent, you will laugh & enjoy your time at Rascal Bay. Read more.......
Lessons, Coaching & Fitting
At Total Golf Academy our coaches will work with you to understand your aims and ambitions in your game and help you achieve them. Read more.......
Callaway Chrome Soft Golf Ball
view other products
We think you'll see major benefits if you put the new and improved Chrome Soft golf ball into play thanks to the inclusion of graphene - a material 200 times stronger than steel.
The original Chrome Soft balls were immensely popular and the 2018 model looks set to build on this success. The use of graphene allows the outer core to be thinner, which means the inner core can be larger, leading to greater ball speed for more distance.
Key features include:
Four layers each benefit a different area of your game
Graphene-Infused Dual SoftFast Core enhances ball speed and reduces long game spin
Thin and ultra-soft urethane cover feels fantastic and generates high spin around the green
Also available in Chrome Soft X for faster swinging players
Available in Truvis (pink, black, blue, red and yellow/black)
If you're interested in trying out the new Chrome Soft golf ball then reserve yours using the link below.