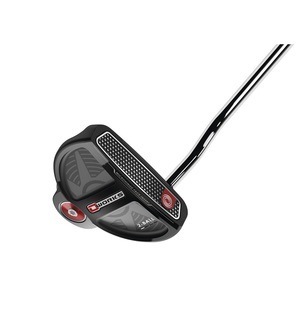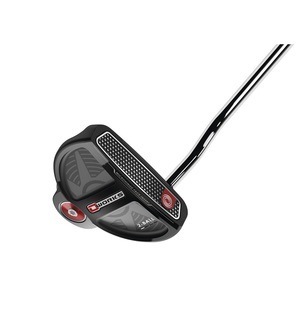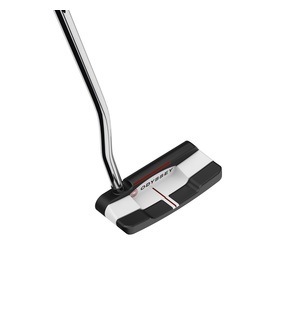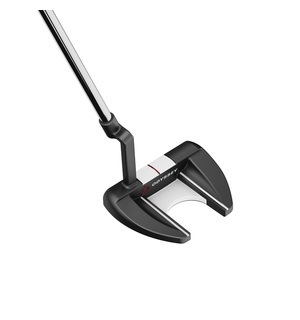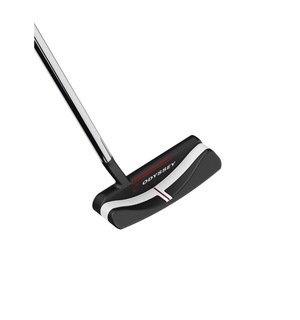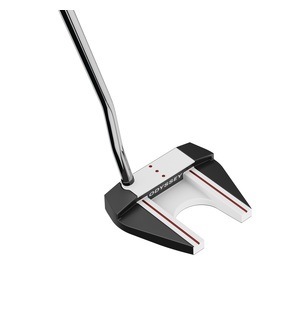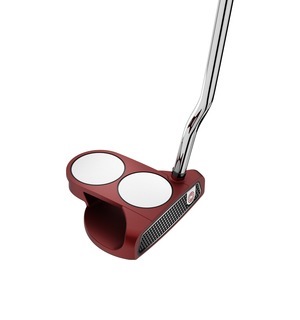 Book a Lesson
Book a lesson or consultation with one of our PGA Qualified Golf Professionals. Read more.......
Join Manston Golf Today
Enjoy membership benefits & Join Kent's friendliest Golf Centre. Improve your golf and save money too. Read more.......
Rascal Bay Adventure Golf
Whether you're a toddler, teenager, parent or a grand parent, you will laugh & enjoy your time at Rascal Bay. Read more.......
Lessons, Coaching & Fitting
At Total Golf Academy our coaches will work with you to understand your aims and ambitions in your game and help you achieve them. Read more.......
Odyssey O-Works Putters

view other products
This great Odyssey range fuses stunning looks with a unique new face that will help you find a smoother forward roll - something which will help you hole more putts.
Microhinge Insert Technology sees stainless steel hinges moulded into a soft Thermoplastic Elastomer insert where they can flex and lift the ball to produce quicker topspin for a better roll with consistent feel and feedback.
Key features and benefits of the O-Works range include:

Microhinges help produce topspin for a better roll
Elastomer insert aids soft feel and feedback
Contrasting colours highlight face alignment at address and impact
Nine head shapes include four blades and five mallets
Tank versions are counterbalanced to enhance stability
With nine heads to choose between it is crucial you contact us about a putter fitting so we can assess your stroke type to find the one that best compliments your action.