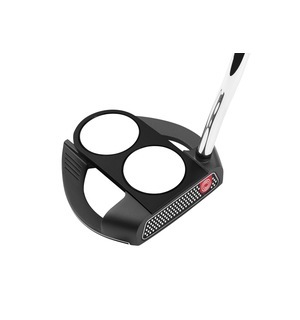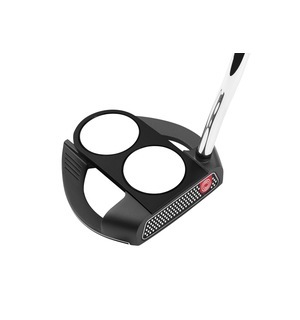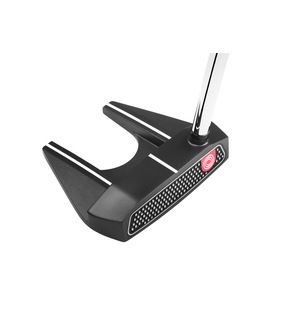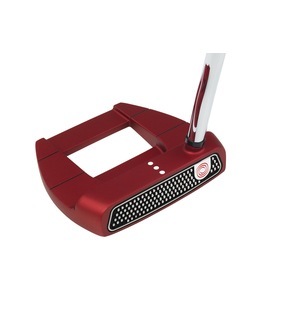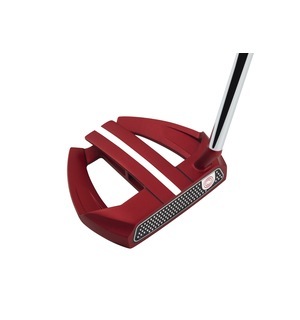 Book a Lesson
Book a lesson or consultation with one of our PGA Qualified Golf Professionals. Read more.......
Join Manston Golf Today
Enjoy membership benefits & Join Kent's friendliest Golf Centre. Improve your golf and save money too. Read more.......
Rascal Bay Adventure Golf
Whether you're a toddler, teenager, parent or a grand parent, you will laugh & enjoy your time at Rascal Bay. Read more.......
Lessons, Coaching & Fitting
At Total Golf Academy our coaches will work with you to understand your aims and ambitions in your game and help you achieve them. Read more.......
Odyssey O-Works Black and Red Putters

view other products
Do you prefer a clean look at address when putting? For this range Odyssey has a new black finish that we love, while the red option returns if you want something bolder.
Many of the mallets in this new O-Works range feature a new short slant hosel that gives them a toe hang. This style has proved very popular on tour as it allows players with naturally arcing putting strokes to finally get the forgiveness and alignment benefits of a mallet.
Key features and benefits:

'Toe-down' O-Works mallets rotate like blades for golfers with arcing strokes
Face-balanced models still remain for players with straighter strokes
Microhinge insert imparts topspin for smoother forward roll
High contrast lines and shapes aid better alignment at address
12 new O-Works Black models
Six new O-Works Red head shapes
With so many head, hosel, colour, length and grip options available, it really is worth coming to try before you buy to get the perfect putter for your stroke.