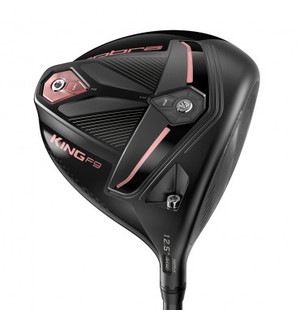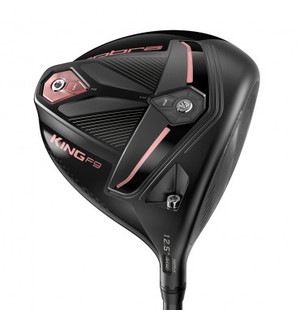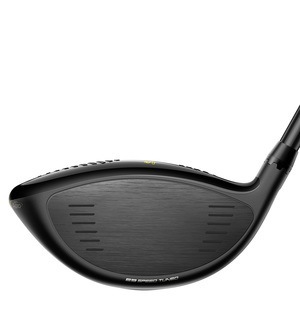 Join Manston Golf Today
Enjoy membership benefits & Join Kent's friendliest Golf Centre. Improve your golf and save money too. Read more.......
Rascal Bay Adventure Golf
Whether you're a toddler, teenager, parent or a grand parent, you will laugh & enjoy your time at Rascal Bay. Read more.......
Lessons, Coaching & Fitting
At Total Golf Academy our coaches will work with you to understand your aims and ambitions in your game and help you achieve them. Read more.......
Cobra KING F9 Speedback Women's Driver
view other products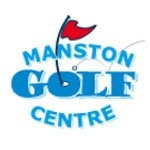 On a rare occasion, you come across a driver which makes your jaw drop – this is one of those moments.
Speedback Technology means that this driver is installed with innovative Polymer Aero and titanium trips, reducing drag through the downswing; this generates even more clubhead speed and therefore huge distance. The CNC Milled club face has also been engineered with a forged E9 face for a huge sweet zone and great forgiveness.
Key features and benefits:
Speedback Technology optimizes club and ball speed for maximum distance
Adjustable lofts and front-to-back adjustable centre of gravity system to suit every golfer
CNC Precision Milled face for thinnest and hottest face design, giving extra distance
Speed tuned to optimize launch and spin for different swing speeds and attack angles
Available in yellow, white or pink
This driver is a thing of beauty - you simply have to come and view it for yourself down at the shop.