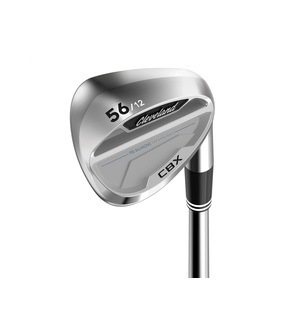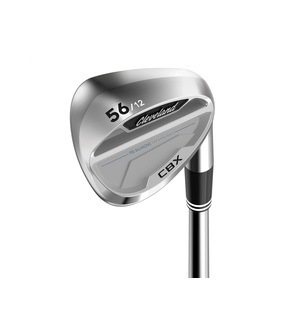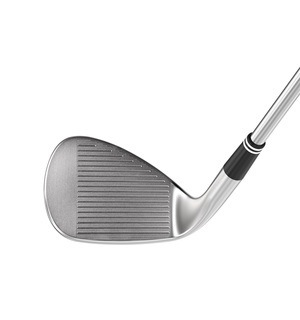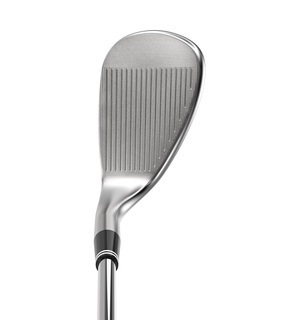 Book a Lesson
Book a lesson or consultation with one of our PGA Qualified Golf Professionals. Read more.......
Join Manston Golf Today
Enjoy membership benefits & Join Kent's friendliest Golf Centre. Improve your golf and save money too. Read more.......
Rascal Bay Adventure Golf
Whether you're a toddler, teenager, parent or a grand parent, you will laugh & enjoy your time at Rascal Bay. Read more.......
Lessons, Coaching & Fitting
At Total Golf Academy our coaches will work with you to understand your aims and ambitions in your game and help you achieve them. Read more.......
Cleveland CBX Wedge
view other products
This wedge combines the spin and versatility of blade-style wedges with a cavity back design to give you more forgiveness and something that's easier to hit.
Cleveland's Feel Balancing Technology in this CBX wedge sees the centre of gravity positions lined up directly behind the face for better feel and more predictable distance control.
Key features and benefits:

Cavity back design blends forgiveness with short game versatility
Rotex Face seen produces more spin for enhanced greenside control
Dual-V Sole Grind aids forgiving turf interaction
Sole also delivers extra assistance on bunker shots
CG positions behind the face for better feel and distance control
If you're looking to improve your short game this wedge could unlock the answers, but only if it's properly fitted into your personal specification.