Mizuno RB Tour X Golf Ball
---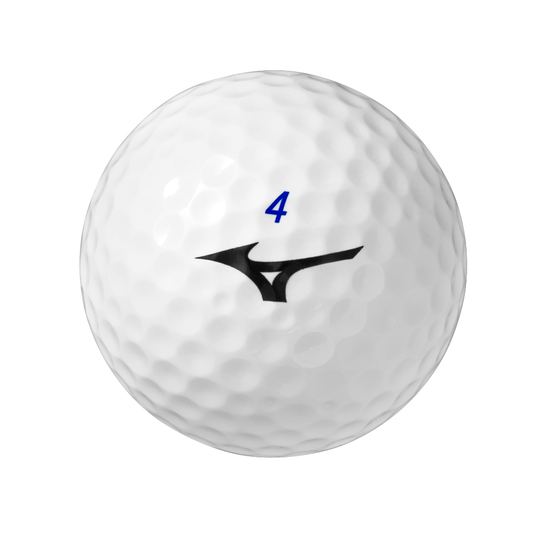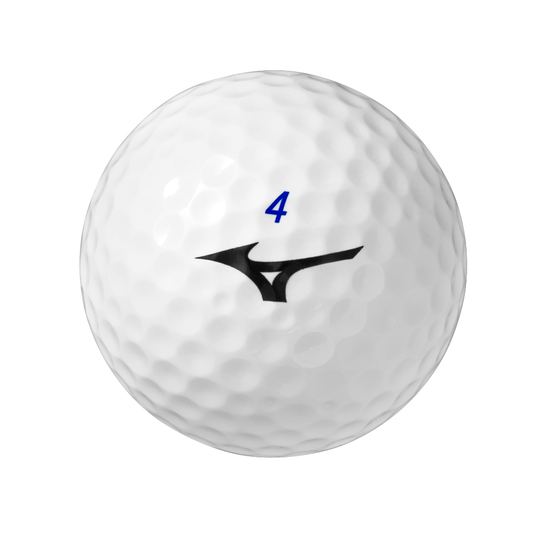 Mizuno RB Tour X Golf Ball
Michael Humphries
A tour-standard ball with all the feel and distance you need for lower scores – perfection.
The RB Tour X has a slightly higher compression than its Tour counterpart, ensuring that you'll get more spin from your drives if you have a flat or upward attack angle. The 360 Cone Dimples produces a controllable, penetrating driver flight, to help you find the fairways more consistently.
Key features and benefits:
Urethane cover for incredible feel
360 drag-reducing C-Dimples for more speed and stable trajectory
Higher compression than RB Tour ball for more spin off the tee
Not sure whether to go for the RB Tour or the RB Tour X? Come down to the shop and we'll help you find the ball which suits your game perfectly.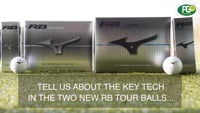 Contact
---