Mizuno RB 566 Golf Ball
---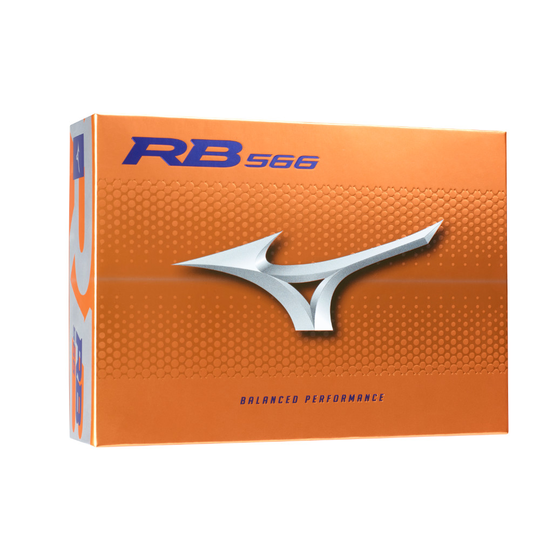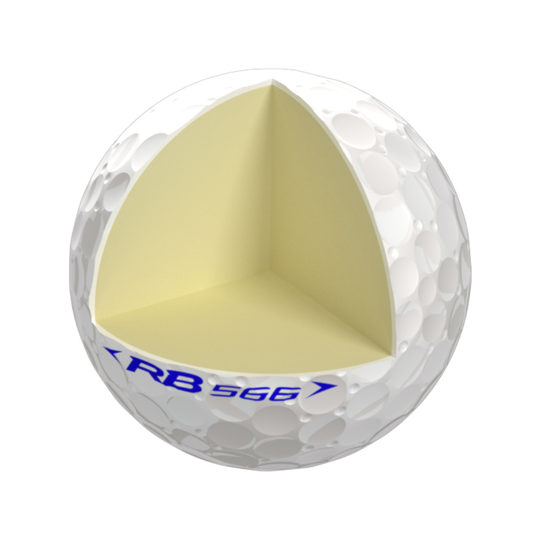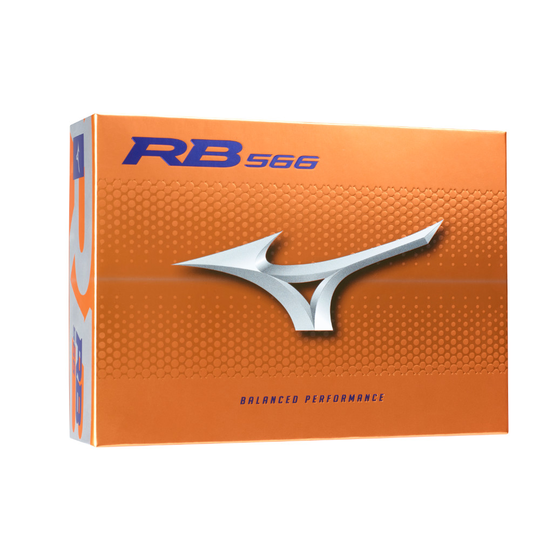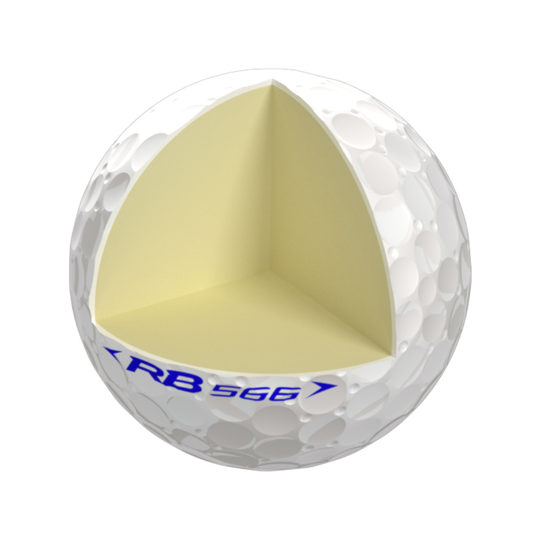 Mizuno RB 566 Golf Ball
Michael Humphries
Mizuno's newest generation of soft compression golf balls feature a 566-dimple pattern (hence the name) and are ideal for golfers with medium to slow swing speeds looking to generate greater distance.
The 566 Micro-dimple design comes into its own as the ball reaches beyond its apex point by gripping the air tighter to remain stable and on line for longer. The ball also features a large, soft compression core which gives it a soft and controllable feel around the greens.
Key features and benefits include:

Ionomer cover blends greenside feel with all-year-round durability
566 Micro-Dimple design keeps the ball stable and airborne
Large, soft compression core for a straighter flight with impressive feel
Designed to reduce driver spin and elevate launch
Also available in orange and yellow
The dimple design on the RB 566 is revolutionary and we implore you to at least try these balls out on the course.
Contact
---