Mizuno ES21 Wedges
---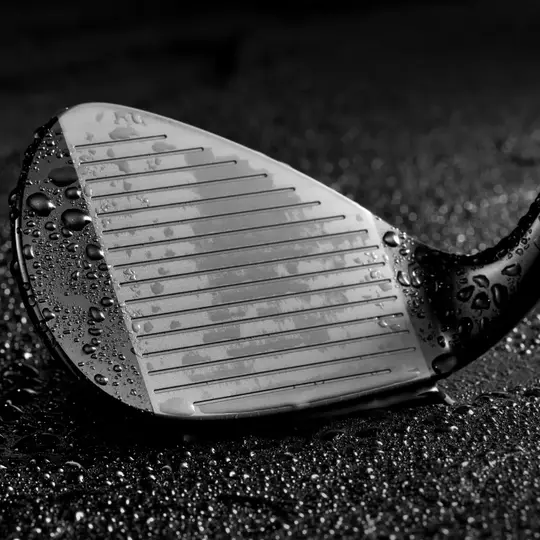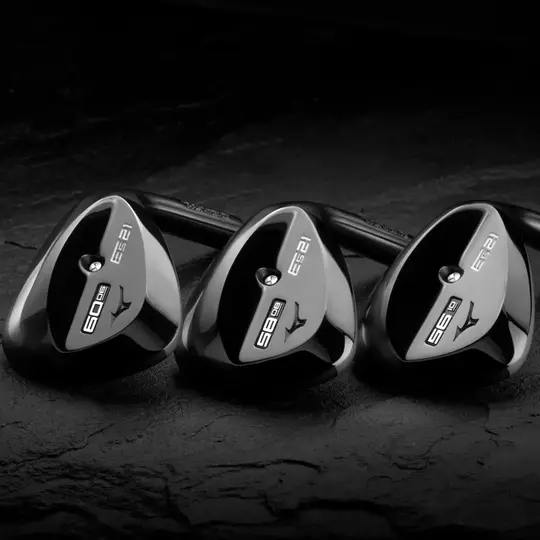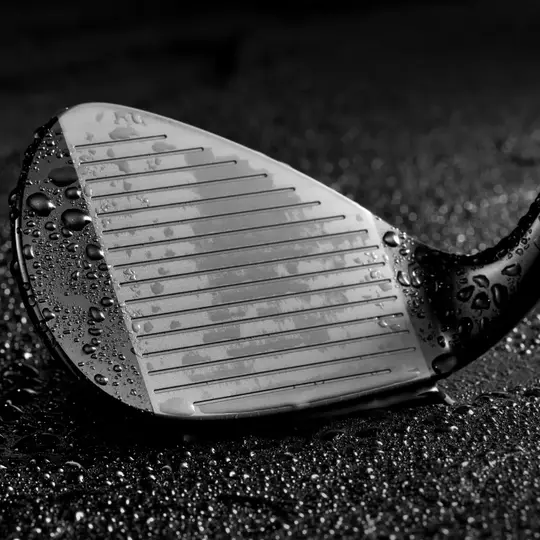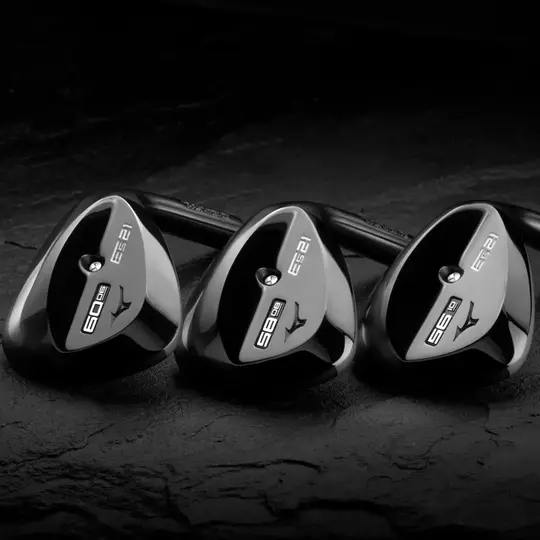 Mizuno ES21 Wedges
Michael Humphries
Whether you're a beginner or a very confident wedge player, the ES21 wedge will provide you with more controlled, precise ball flights.
A centralised sweet spot promotes more consistent contact for reliable wedge shots, whilst the HydroFlow Micro Grooves help you maintain spin in wet weather. The ES21 promises to shake up the entire wedge category, so we can't recommend it highly enough.
Key features and benefits:
Centralised sweet spot for more consistent contact and ball flight
Hollow body stainless steel 431 construction makes it easier to launch the ball
Stable, open face helps get the ball in the air with control
CNC-milled grooves on Grain Flow Forged Boron-infused steel for incredible precision
HydroFlow Micro Grooves move moisture away from the grooves to maintain spin in wet weather
Standard and wide sole options mean there's something for every level of player
The ES21 wedges from Mizuno not only improve your wedge play, but they make that improvement consistent. If you want to try these wedges, we can help fit you with the right set-up for your game.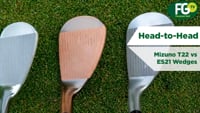 Contact
---