Mizuno CLK Hybrid
---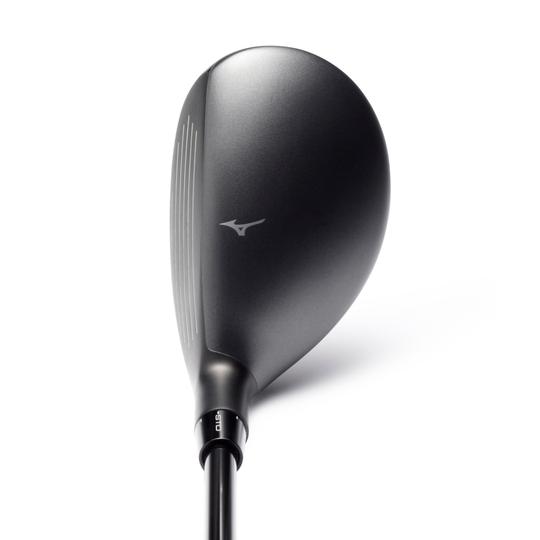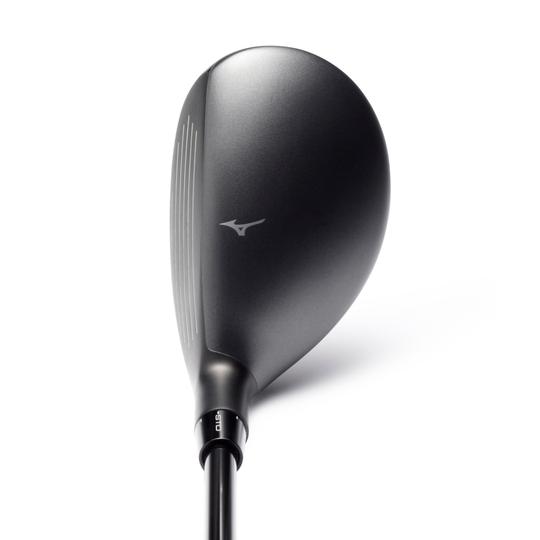 Mizuno CLK Hybrid
Michael Humphries
The CLK hybrid is the perfect way to fill your gaps between irons and fairway woods with a selection of lofts tailored to give you options at the top end of your bag.
A wide, flat crown is designed to breed confidence at address and it certainly works. Coupled with the MAS1C Maraging face, greater energy is able to be transferred at impact creating greater ball speed (distance) and all with the forgiveness we expect from a hybrid.
Key features and benefits include:

Structural refinements give a solid Tour-preferred sound at impact
Wide, flat crown encourages a more positive swing through increased confidence
MAS1X Maraging Face promotes greater ball speeds
Dual Wave with wider profile offers higher flight for steeper landing angles
Available in 5 lofts, all adjustable by 4 degrees
To give yourself more options at the top end of your bag, come down and try Mizuno's CLK hybrid.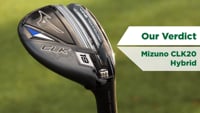 Contact
---