King Cobra Snakebite Wedges
---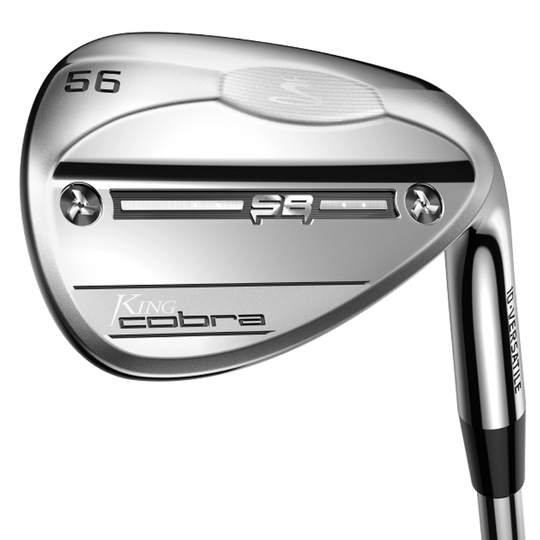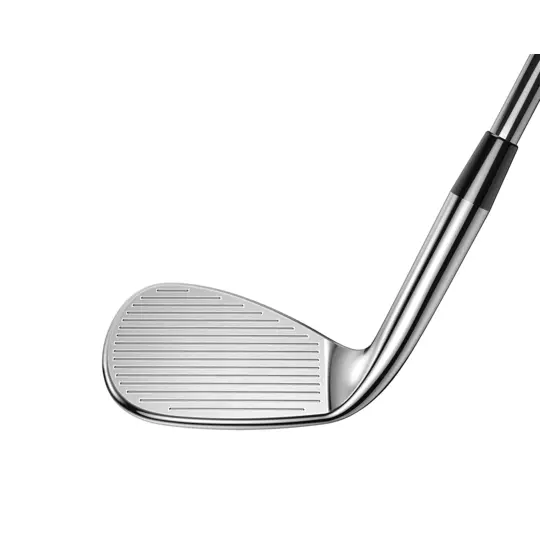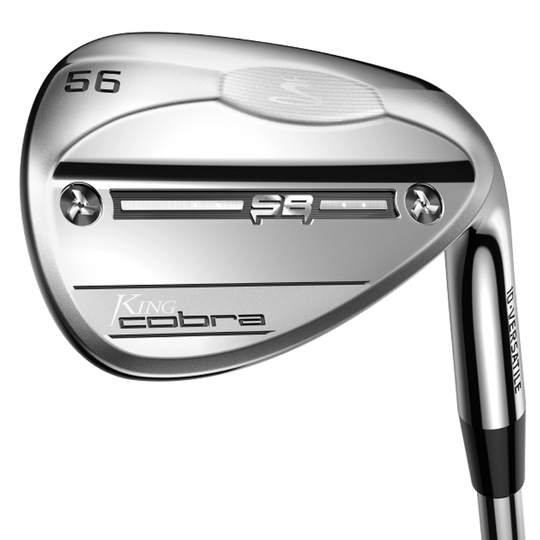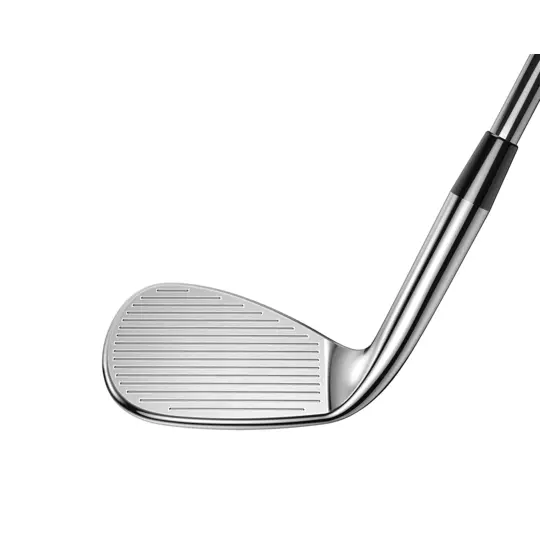 King Cobra Snakebite Wedges
Michael Humphries
The incredible grooves in these wedges give you, fittingly enough, a real 'bite' around the greens. A must-try in our eyes.
The grooves are 11% deeper and 40% sharper than previous Cobra wedge models, with the grooves progressing from traditional to full-face to give you the shots you need every time. We're hugely impressed by the way the groove designs change from deep & narrow to wide & shallow to fulfil your needs.
Key features and benefits include:

Re-engineered cutting method maximises groove volume & sharpness and tightens tolerances
Progressive groove system optimises spin performance for each individual wedge
48-50 degree wedges have deeper, narrower grooves with traditional length
56-60 degree wedges have wider, shallower grooves with that cover the entire face
Full-face grooves allows you to gain more spin for open-faced shots
Available in three grinds (Versatile, Classic & Widelow), each serving a unique purpose
Available in ONE-Length
Find out how these wedges can change your game by clicking the button to book a fitting with us.

Contact
---