Free pair of ProDry socks with FJ Flex

We all like to get good bang for our buck when making a purchase.

So, owning a pair of golf shoes that don't look out of place away from the course is definitely a 'brucie bonus' - sorry, if you don't get the reference!

Anyway, FootJoy's stylish FJ Flex golf shoes (click here to find out more) is one of the most versatile offerings in their range for this exact reason; combining trainer-like style with the performance aspects needed for golf.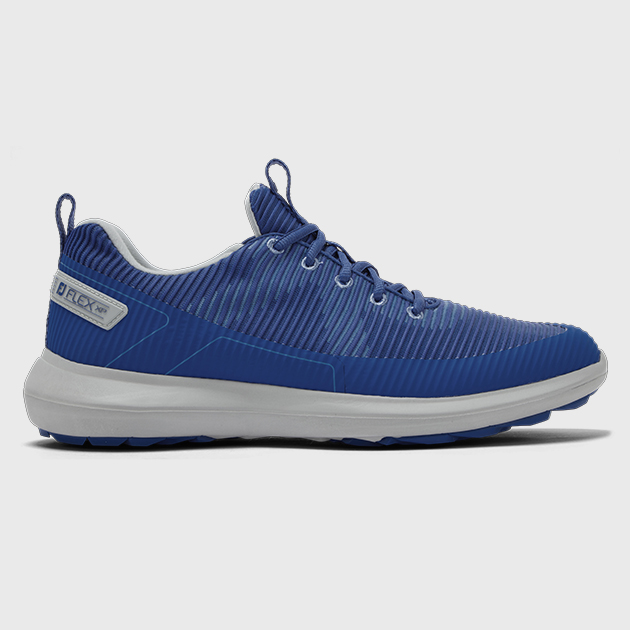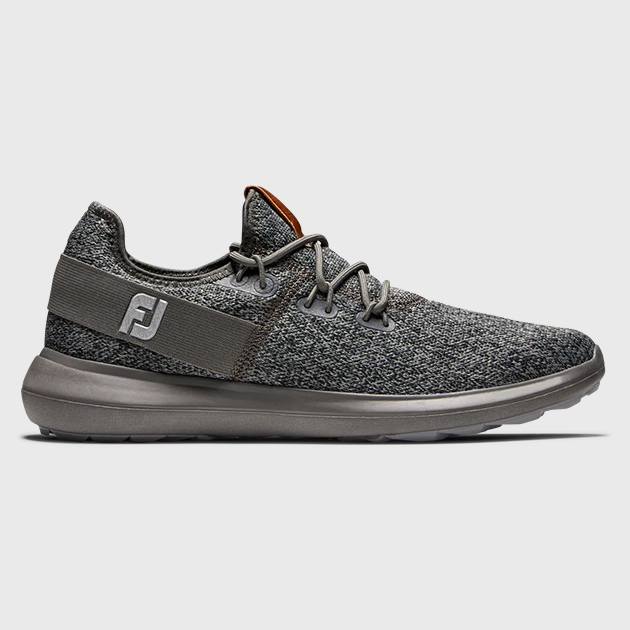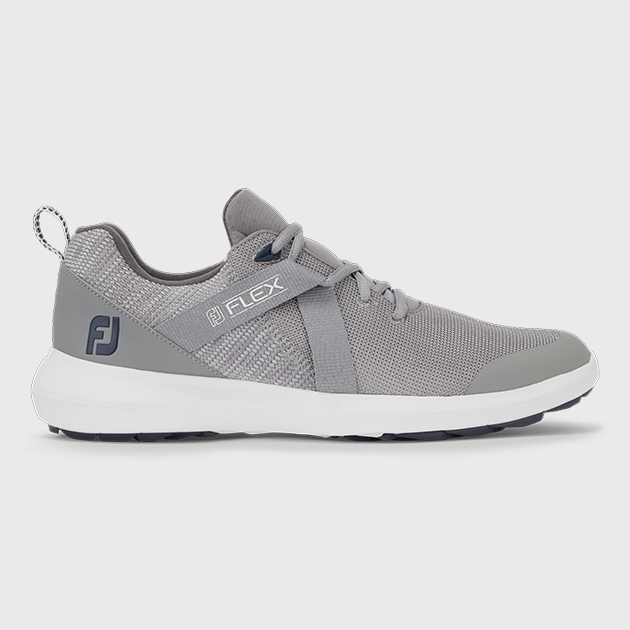 If the FJ Flex is ticking all the right boxes for you, there's no better time to treat yourself as we're currently giving away a FREE pair of FootJoy socks with every FJ Flex purchase.

So, come and see us in-store, give us a call on 01843 590 005 or reserve your pair online here.
Terms and conditions
Offer begins 00:01 on Monday 6th July 2020 and runs until 23:59 on Sunday 26th July 2020 or until stocks last.
Offer may be terminated at any time.
Discounts cannot be combined with any other offers.
The offer is available on Flex Family - Flex, Flex XP, Flex Costal, Flex LE1 and Flex LE2
Offer only available whilst stocks last.
There is no cash alternative.
Join Manston Golf Today
Enjoy membership benefits & Join Kent's friendliest Golf Centre. Improve your golf and save money too. Read more.......
Rascal Bay Adventure Golf
Whether you're a toddler, teenager, parent or a grand parent, you will laugh & enjoy your time at Rascal Bay. Read more.......
Lessons, Coaching & Fitting
At Total Golf Academy our coaches will work with you to understand your aims and ambitions in your game and help you achieve them. Read more.......