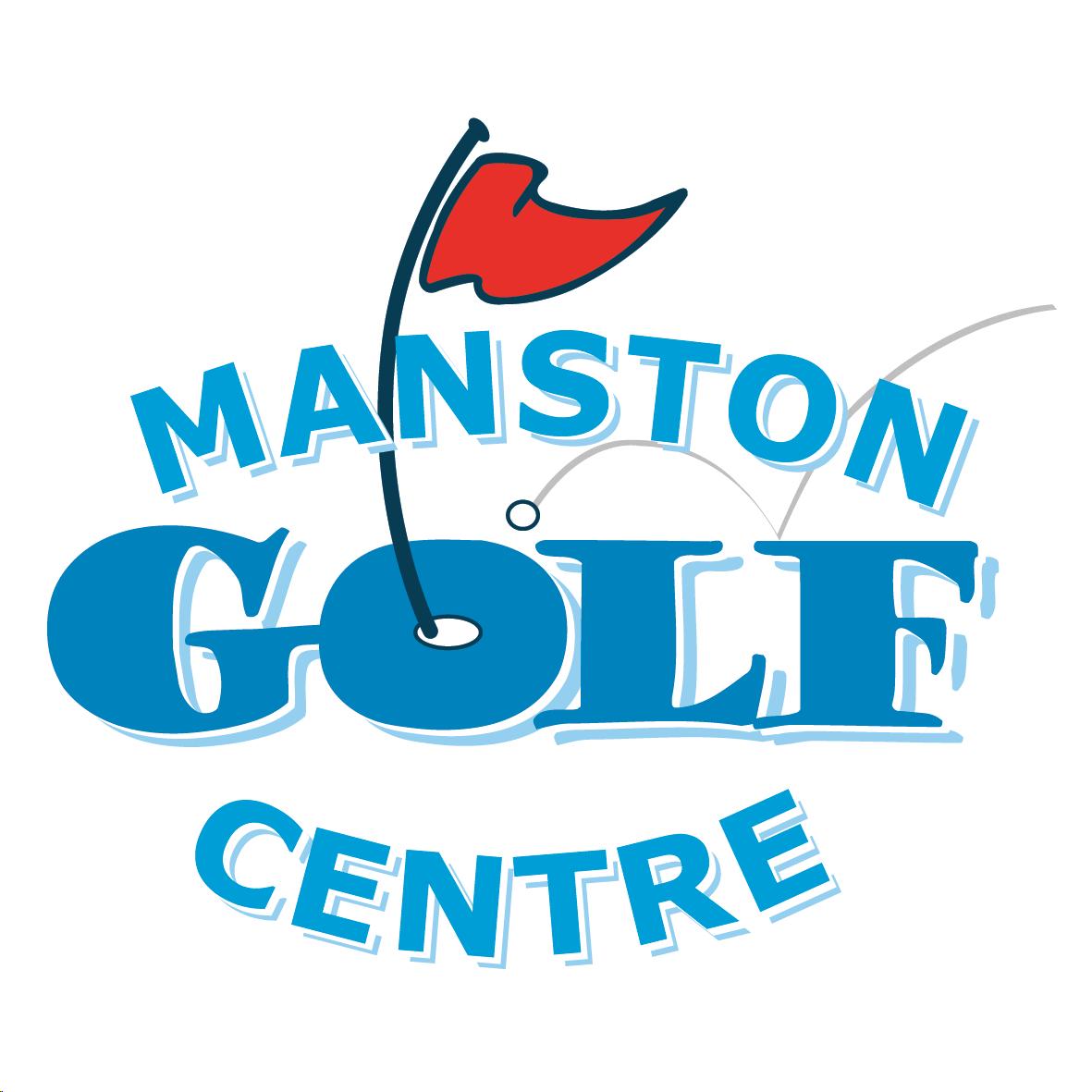 Join Kent's friendly Golf Centre in 2017
Improve your golf and save money too....
Adult membership £299 for the year
Gives 275 points to use for practice and play:-

Red Button - Small Bucket (30 Balls) £1.08*
Yellow Button - Medium Bucket (50 Balls) £1.50*
Green Button - Large Bucket (80 Balls) £2.40*
Blue Button - Jumbo Bucket (100 Balls) £3.00*

Members can top up there card at any amount and the golf balls will cost as per above. Short game practice is still 1 point (normal price £3)


Play:
Between 55 and 275 rounds of nine holes at 1 to 5 points
(normal price is £8.50 - £11)
There is a sliding scale of green fees which are higher priced at peak times and lower at off peak times (see table overleaf). Each time you play, your points will be taken from your credit.
You can of course work out any combination of practice and play to suit you and know you will be saving money at the same time. If your credit runs out during the year you can top up with any amount to suit your needs and enjoy the same discounts.
Credit can be topped up at any time and for any amount during the year. £1 = 1 point
Pay Monthly for your membership and still get your 275 points in advance.
Too many points to use? We have more options to suit every golfer:
Please note: Your points are valid for a year from the date the membership is carried out. Any outstanding points will be carried over once membership is renewed.
Monthly Payments - Zebra Finance
You can pay your membership monthly at Manston Golf Centre via Golf Plus Direct. This is a direct debit scheme consisting of 10 monthly payments directly to Zebra Finance but will ensure the member receives their points in advance. Once the membership is applied for, the points will be credited after two weeks of applying.
If your require any further information about this scheme please contact Manston Golf Centre directly on 01843 590005 or email our staff by clicking here.
£399 - Unlimited Membership:
This membership is perfect for those who don't practice much and enjoy playing golf all year round. Our unlimited membership allows you to use the course without dealing with our points system. This membership will give you 50 points on your account to use for practice on the range and short game area, at the same rates as our other memberships.
£299 - Gold Membership:
This membership is perfect for those who enjoy playing the course and using the driving range equally. The points system is flexible to allow you to transfer you points across for use on the driving range or the golf course. This membership is ideal for the golfer who plays 3-5 times a month. If you use all your credit before the end of the year it is only £1 per point to top up.
£199 - Silver Membership:
If you feel our £299 membership gives you too many points to use, you can opt into our £199 membership, giving you 100 points to use. However if you use your points before the end of the year, you can top up your account at a cost of £2.00 per 1 point. You still can transfer your credit to a range card account and enjoy our fantastic discounts or simply deduct your points for a round of golf. We recommend this membership for people playing 2-3 times a month.
Juniors and Students:
Pay £60 for 52 points
Juniors pay 1 point for each nine holes
Students are charged as of the adult table overleaf.
Already a member at another club?
You can still join Manston Golf - pay £99 per annum, then pay members discounted green fees each time you play or practice. We will also give you 30 points on your account for use on the range, course & Short game. Ideal if you're a member of another club but regularly use our driving range or golf course and want to save some money.
Corporate Membership
Prices start from £495 + VAT. For any further details or to join please talk to any of our staff at reception, call or email us at info@manstongolf.co.uk, or click here to get in touch.
9 Holes vary from 1 to 5 points

18 Hole prices are simply charged at the price of your first nine plus
1 point
 

| Times | Monday | Tuesday | Wednesday | Thursday | Friday | Saturday | Sunday |
| --- | --- | --- | --- | --- | --- | --- | --- |
| Before 9am | 2 | 2 | 2 | 2 | 2 | 3 | 3 |
| 9-12pm | 4 | 5 | 4 | 4 | 5 | 5 | 5 |
| 12-3pm | 3 | 3 | 3 | 3 | 3 | 5 | 5 |
| 3-6pm | 3 | 3 | 3 | 3 | 4 | 3 | 3 |
| 6-7:30pm | 2 | 2 | 2 | 2 | 2 | 2 | 2 |
| Twilight | 1 | 1 | 1 | 1 | 1 | 1 | 1 |
| Non-members | £8.50 | £8.50 | £8.50 | £8.50 | £8.50 | £11 | £11 |
Additional membership benefits:
Acquire an official club handicap
Play in competitions and meet other members (all 18 hole competitions are charged at 3 points midweek and 5 points weekend, plus the competition entry fee)
Bring a maximum of three guests for £2 off 9 or £3 off 18 holes per round of golf.
Register on our website to access membership competitions and draws
Play a course that is never muddy and never closes
Never had lessons before? - Book your first 30 minute session
for only £9.99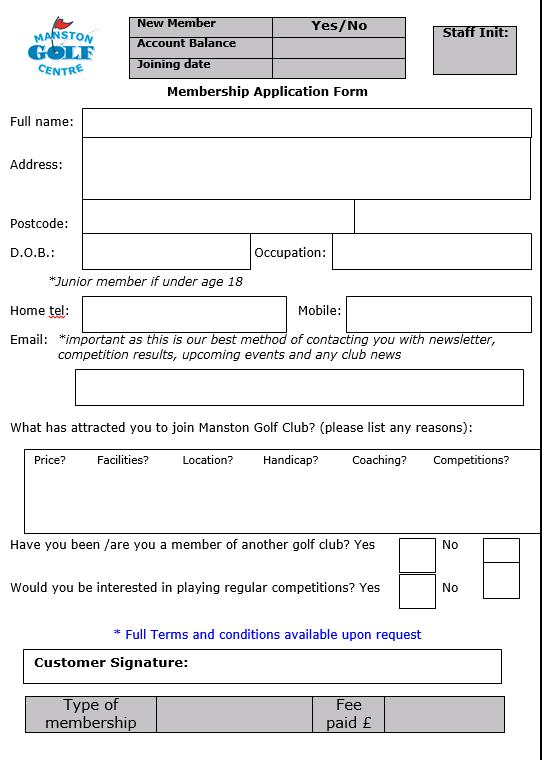 Book a Lesson
Book a lesson or consultation with one of our PGA Qualified Golf Professionals. Read more.......
Join Manston Golf Today
Enjoy membership benefits & Join Kent's friendliest Golf Centre. Improve your golf and save money too. Read more.......
Rascal Bay Adventure Golf
Whether you're a toddler, teenager, parent or a grand parent, you will laugh & enjoy your time at Rascal Bay. Read more.......
Lessons, Coaching & Fitting
At Total Golf Academy our coaches will work with you to understand your aims and ambitions in your game and help you achieve them. Read more.......