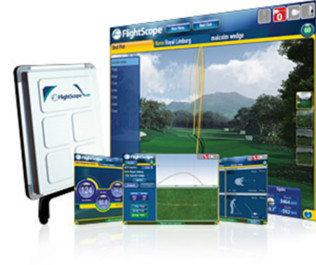 Our custom fitting studio is equipped with the latest Flightscope Kudu launch monitor to ensure the most accurate fit possible. The FlightScope® Kudu is more than a Launch Monitor as it tracks the Club and Ball accurately in 3D through the use of Phased Array Doppler radar tracking technology. FlightScope® offers unmatched accuracy, and instant results
in real time.
We can measure: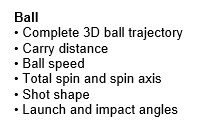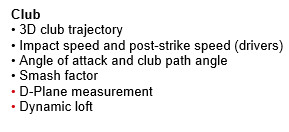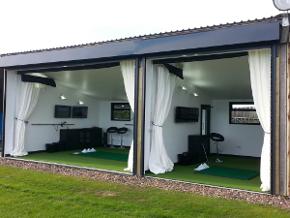 Coupled with our launch monitor we are authorised fitters for Callaway, PING, TaylorMade, Cleveland, Srixon, Titleist, Yonex, Lynx and Scotty Cameron. Our fitting carts have a huge choice of heads and shafts which our highly qualified and experienced fitters can match to your swing.
Srixon Z Series

We are one of only 15 fitting centres in the country for Srixon Z Series and the initial reaction has been fantastic.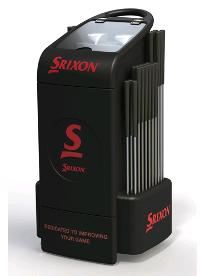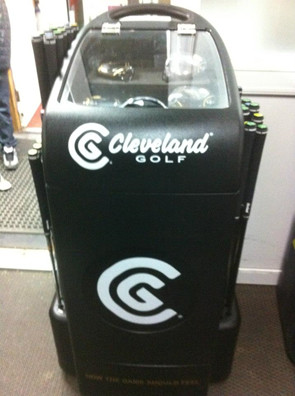 A fitting costs just £19.99, click here to book or call 01843 590005.
Book a Lesson
Book a lesson or consultation with one of our PGA Qualified Golf Professionals. Read more.......
Join Manston Golf Today
Enjoy membership benefits & Join Kent's friendliest Golf Centre. Improve your golf and save money too. Read more.......
Rascal Bay Adventure Golf
Whether you're a toddler, teenager, parent or a grand parent, you will laugh & enjoy your time at Rascal Bay. Read more.......
Lessons, Coaching & Fitting
At Total Golf Academy our coaches will work with you to understand your aims and ambitions in your game and help you achieve them. Read more.......