The Tenth Café and Bar
The Tenth Cafe and Bar opened in late 2016 with the upstairs patio being added in 2017. It's a contemporary design and environmentally friendly too - the whole structure is constructed from recycled shipping containers giving a modern and on trend look! Serving traditional favourites as well as a stunning range of gourmet burgers and daily specials.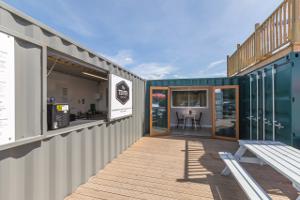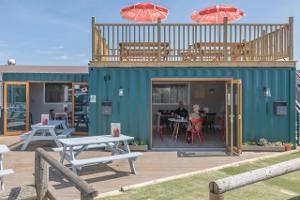 Click here to see the menu.
We are fully licensed with a rooftop patio boasting stunning views across Pegwall Bay and The Golf Course. Indoor and outdoor seating available.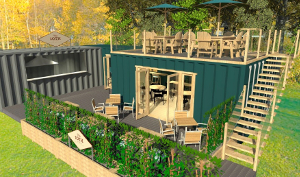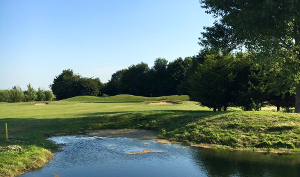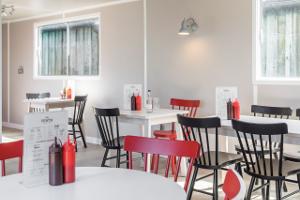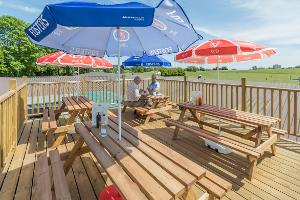 Click here to contact us.
Book a Lesson
Book a lesson or consultation with one of our PGA Qualified Golf Professionals. Read more.......
Join Manston Golf Today
Enjoy membership benefits & Join Kent's friendliest Golf Centre. Improve your golf and save money too. Read more.......
Rascal Bay Adventure Golf
Whether you're a toddler, teenager, parent or a grand parent, you will laugh & enjoy your time at Rascal Bay. Read more.......
Lessons, Coaching & Fitting
At Total Golf Academy our coaches will work with you to understand your aims and ambitions in your game and help you achieve them. Read more.......