The forgotten one
Henrik Stenson and his trusty 3-wood became one of the deadliest duos on Tour, having spent the best part of a decade rubbing shoulders with the world's greatest golfers. The Swede would be the first to tell you just how much a fairway wood can help improve your scores.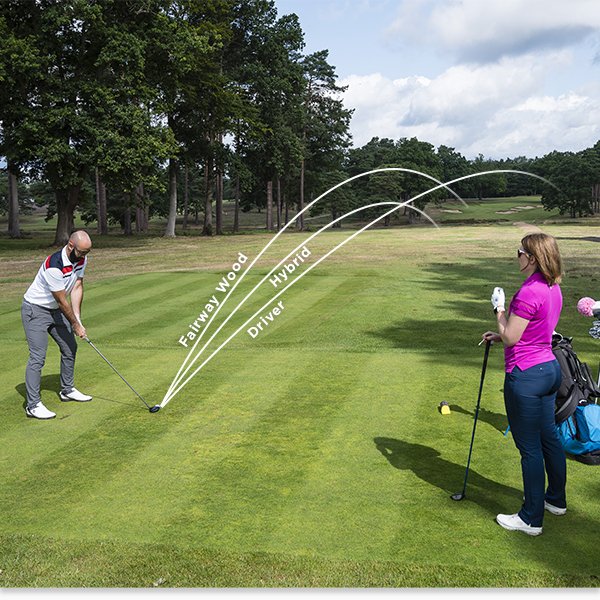 Consider your options off the tee
Far too many golfers don't realise the value of a fairway wood. If you ever feel unsure in pulling out your driver (and we all do, sometimes), a fairway wood could be the perfect answer.


Back to Articles
Join Manston Golf Today
Enjoy membership benefits & Join Kent's friendliest Golf Centre. Improve your golf and save money too. Read more.......
Rascal Bay Adventure Golf
Whether you're a toddler, teenager, parent or a grand parent, you will laugh & enjoy your time at Rascal Bay. Read more.......
Lessons, Coaching & Fitting
At Total Golf Academy our coaches will work with you to understand your aims and ambitions in your game and help you achieve them. Read more.......