The hottest picks this summer
Is it just us or has this year's clothing been the best we've had in-store for a few years now? Either way, there's no doubting that you'll be looking (and feeling) great on and off the course throughout the summer with some of these fantastic picks...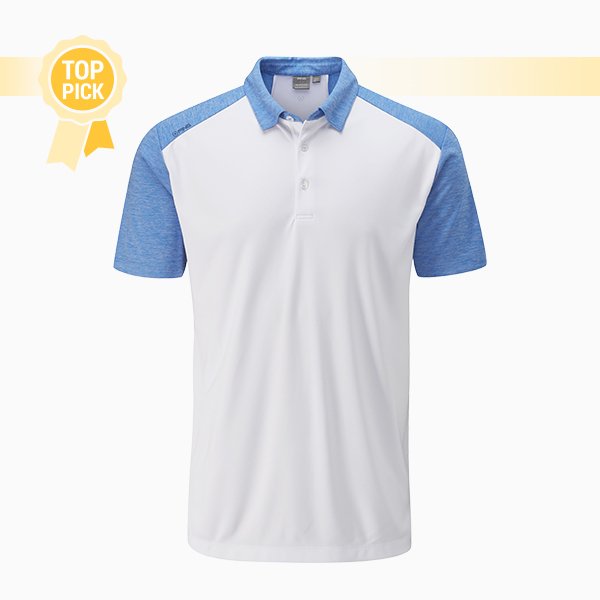 Sonoran polo

We had to include the Sonoran polo as one of our top picks this season and it's not hard to see why. Boasting a clean, fresh look, the crease-resistant fabric will ensure you are always kept in tip-top condition.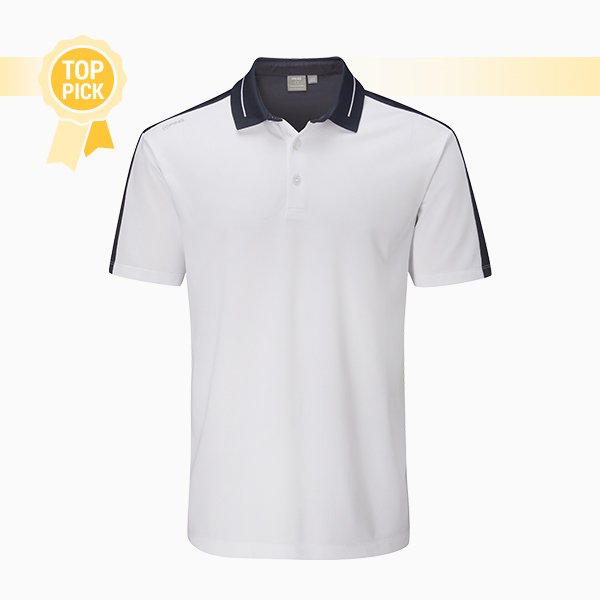 Douglas polo

If a traditional look is more your style, then you can't go wrong with PING's Douglas polo. This is the ideal top that is perfect for wear on and off the course, whilst offering the perfect fit thanks to its stretch properties.

Back to Articles
Join Manston Golf Today
Enjoy membership benefits & Join Kent's friendliest Golf Centre. Improve your golf and save money too. Read more.......
Rascal Bay Adventure Golf
Whether you're a toddler, teenager, parent or a grand parent, you will laugh & enjoy your time at Rascal Bay. Read more.......
Lessons, Coaching & Fitting
At Total Golf Academy our coaches will work with you to understand your aims and ambitions in your game and help you achieve them. Read more.......