Groovy
When tour pros are playing in big events, like the PGA Championship this week, they'll always have relatively new wedges in their bag to maximise their spin, because worn wedges mean less control.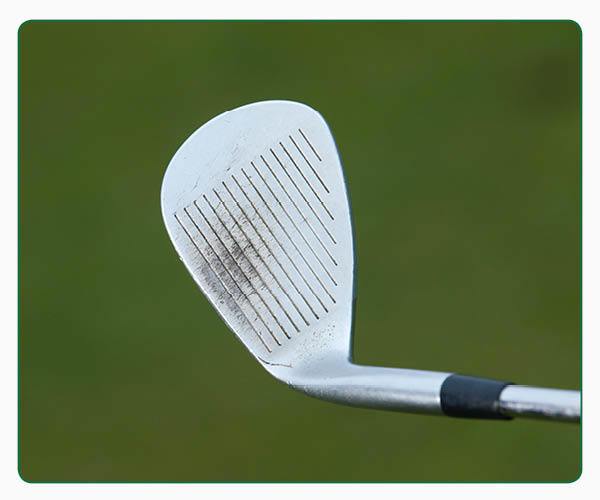 Why do grooves matter?
The grooves are the sole contact point between your ball and the club, imparting backspin to help lift the ball into the air. R&D testing has revealed that after 125 rounds, wedges spin 2,000rpm less than wedges with new grooves and consequently roll 14 feet further on landing - which is huge.
What causes wear?
All grooves will wear slowly over time due to a number of factors, including gradual wear from play, but golf's equipment manufacturers work hard to limit this.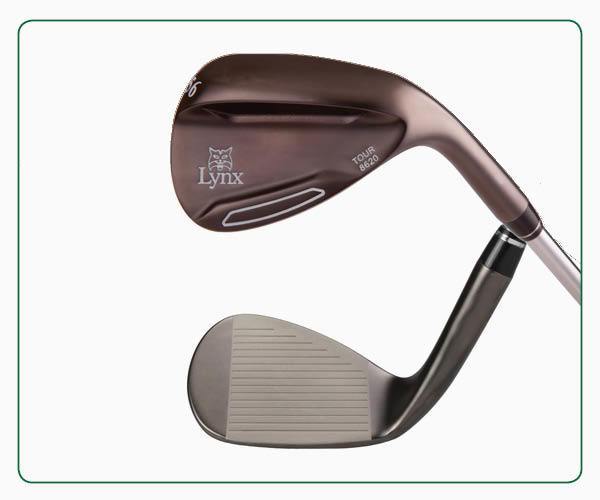 Need to upgrade?
Grooves are particularly important on wedges, where pinpoint control is crucial.
If yours are looking worn like on the first image above, why not consider the Lynx Prowler wedge (above), which is made from a soft 8602 steel that aids better feel, spin and control on shots from the fairway and rough.
Back to Articles
Book a Lesson
Book a lesson or consultation with one of our PGA Qualified Golf Professionals. Read more.......
Join Manston Golf Today
Enjoy membership benefits & Join Kent's friendliest Golf Centre. Improve your golf and save money too. Read more.......
Rascal Bay Adventure Golf
Whether you're a toddler, teenager, parent or a grand parent, you will laugh & enjoy your time at Rascal Bay. Read more.......
Lessons, Coaching & Fitting
At Total Golf Academy our coaches will work with you to understand your aims and ambitions in your game and help you achieve them. Read more.......