Our top picks for 2018
With all of Under Armour's polo shirts you know that you're getting a top that's had a lot of thought go into its design, including things like breathable fabric and a comfortable fit. With that in mind, take a look at these latest options and think about which one would make you feel and look the best on the course.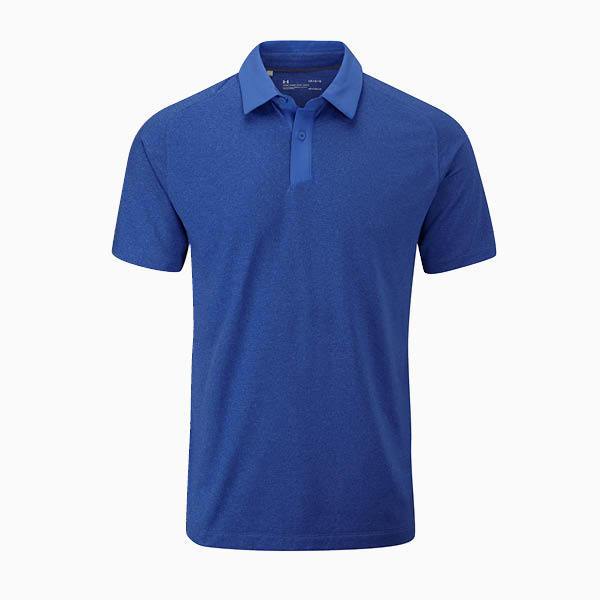 This classic Under Armour Threadborne Tour polo uses just one block colour to make it very easy to mix and match with all your different golf outfits.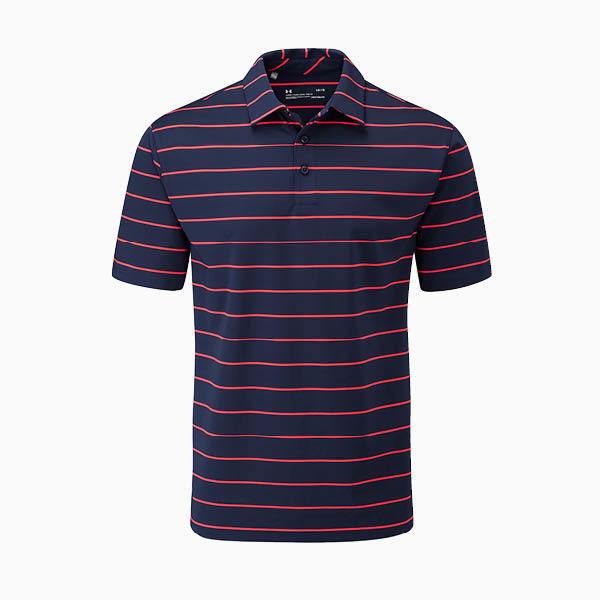 If you prefer a bolder look come and try on this Under Armour Playoff Swing Plane Stripe polo. Its thin stripes means it stands out for all the right reasons.
Back to Articles
Book a Lesson
Book a lesson or consultation with one of our PGA Qualified Golf Professionals. Read more.......
Join Manston Golf Today
Enjoy membership benefits & Join Kent's friendliest Golf Centre. Improve your golf and save money too. Read more.......
Rascal Bay Adventure Golf
Whether you're a toddler, teenager, parent or a grand parent, you will laugh & enjoy your time at Rascal Bay. Read more.......
Lessons, Coaching & Fitting
At Total Golf Academy our coaches will work with you to understand your aims and ambitions in your game and help you achieve them. Read more.......