Accessories
The must-have accessory
---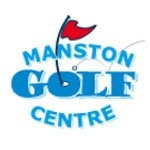 ---
So, what is the most important piece of golf-related equipment you own? Without doubt, some of you will mention your trusty putter or booming driver, but there might be something even more crucial if you delved a little deeper.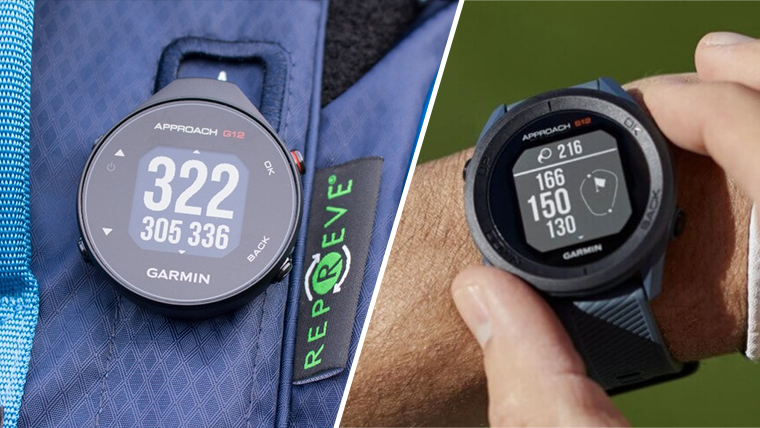 There's a well-known saying that 'you don't know what you had until it's gone'. If you've ever left your GPS device at home when playing a round of golf, it's a feeling you'll know only too well!
Knowing how far you have left to the green is key when trying to execute any golf shot with confidence. That's where a GPS device comes in - it provides every key yardage you need on the course. So, surely it has a case for being the most important piece of equipment in your bag?
GPS Devices - Lost without one
Whether you're part of the 73% of club golfers who use a GPS device or not, the first brand we'd recommend looking at is Garmin. Their range is fantastic, with everything from laser rangefinders to launch monitors, but we're going to focus on two of our favourite products: the Approach G12 handheld GPS device and S12 GPS watch.

Garmin Approach G12 and S12
First things first, both of these GPS devices are incredibly stylish and we think that's an immediate big plus - you want to like what you're using, especially when it'll come out on every hole.
As you'd expect, you can get crucial distances to different parts of the greens (front, middle and back), hazards & doglegs at your fingertips. While the G12 conveniently clips onto a bag, belt or wherever you find easiest, the S12 looks great on your wrist as you play. Whichever one you opt for, every round will become that little bit easier.
There's plenty more to each of these products, so why not watch our videos above for a full guide? If you're interested in either, pop by the pro shop before you're next round and we'll be happy to help.