Equipment
Getting on the green
---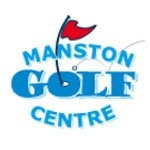 ---
You've missed the green… Now what? Your instinct might be to limit damage, getting it on the green and only dropping the one shot. But why can't you attack the hole? Maybe you've found a tricky lie or you simply don't have the tools for the job.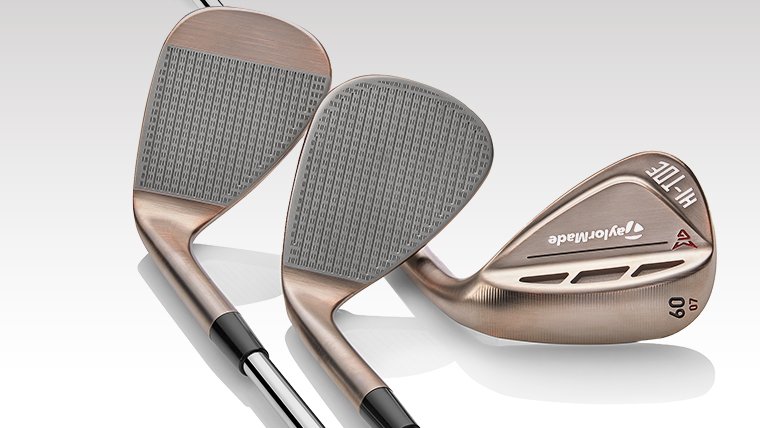 We can change that by adding some bite to your wedge game. TaylorMade's Hi-Toe Raw wedges are a great place to start. The sharp, tight grooves maximise spin for incredible amounts of control around the green. These full-face grooves give you the ability to open up that clubface and get out of deep rough or bunkers better than ever before.
The bit we like the most? Well, it has to be the Raw Face Technology. This means that these grooves will rust over time, preserving the phenomenal spin consistency for longer! From there, TaylorMade's Milled Grind soles give you the best chance of repeating great shots time & time again.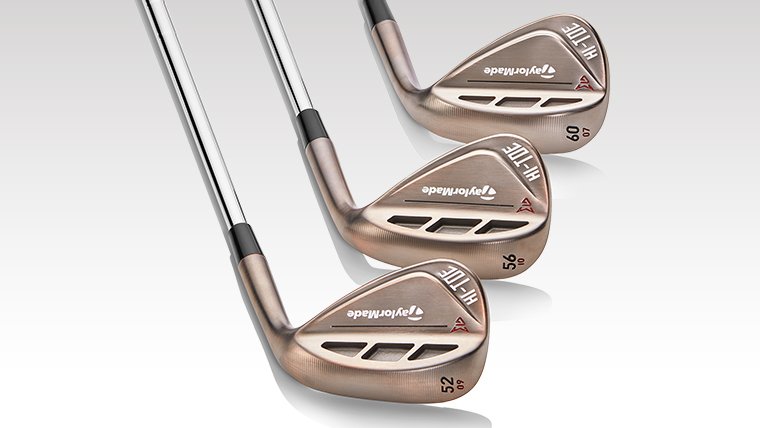 If you like what you hear and want to give these a try, pop by the shop and we'll be happy to help!