Clothing & Footwear
Open outfits
---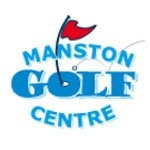 You might've noticed more eccentric styles popping up on Tour, and maybe even around you on the course. Modern golf clothing gives us many more unique patterns and styles, and we couldn't be happier about that.
---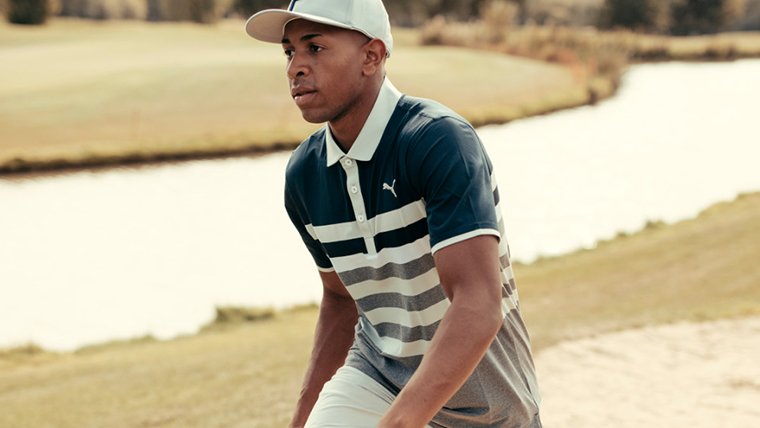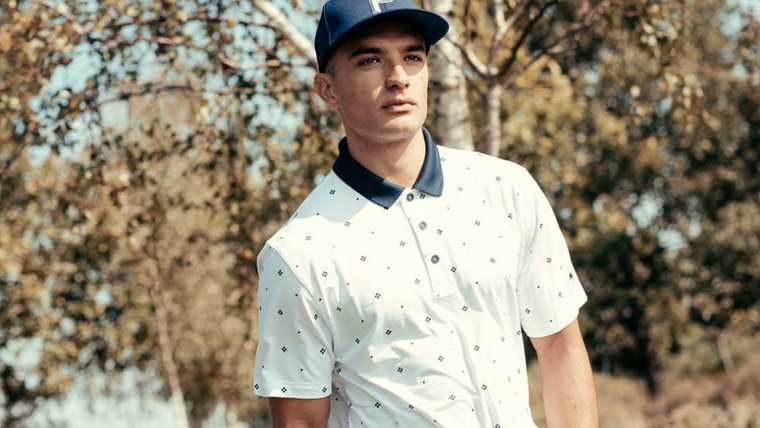 Championing this modern fashion movement is Puma, with loud looks like the Mattr One Way, which you might've spotted Bryson DeChambeau wearing at The Open, and Cloudspun Gamma print polo shirts.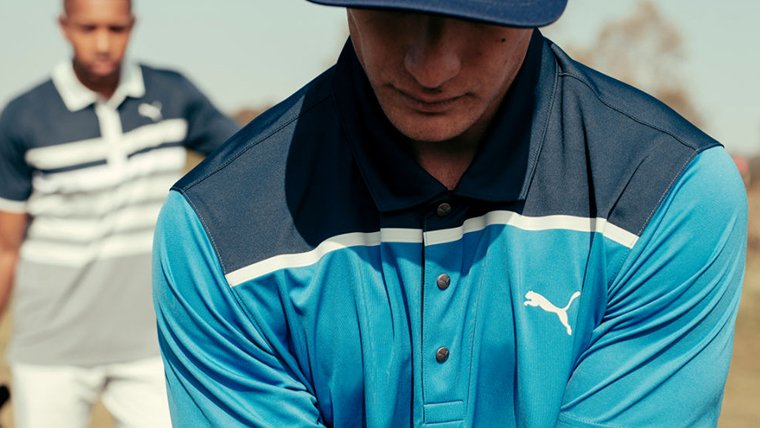 For you traditionalists out there, don't fret! Puma's Cloudspun Monarch and Rotation Bonded Colourblock polo shirts both give you more classic designs and combines it with the high-performance fabrics that you'll find in every garment.