Accessories
Can this save you shots?
---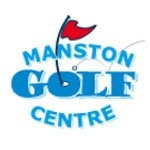 ---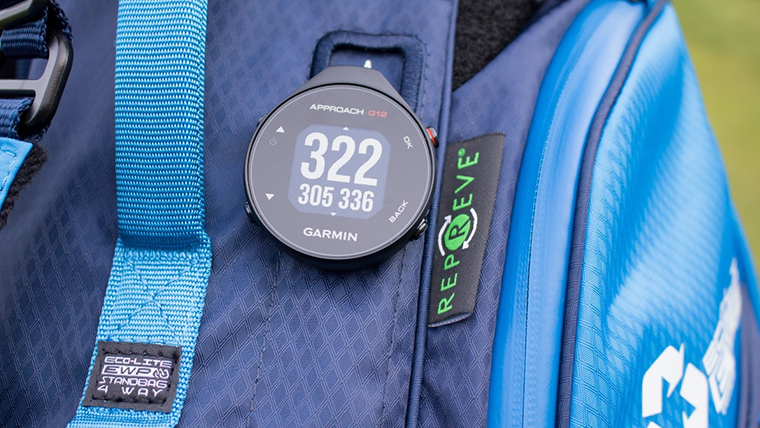 We've all hit bad shots and had bad rounds when we didn't appreciate all the great parts of golf. That could mean taking in the landscape or enjoying the feeling when you catch one well, or it could mean…
Technology! When you take a step back and look at what you're holding – or could be holding – in your hands, it's actually pretty amazing. Garmin lead the way in that field, with years of outstanding technological performance in its distance-measuring devices.
Starting with the GPS products, the Approach G12 handheld device – renowned as a real top-of-the-range device – gives you everything you need in the easiest way possible. Accurate yardages shown in 'Big Numbers Mode' mean you know how far to hazards, doglegs and different parts of the green. However, one feature we find particularly amazing is the Green View innovation showing you the true shape of the green and even letting you move the pin around.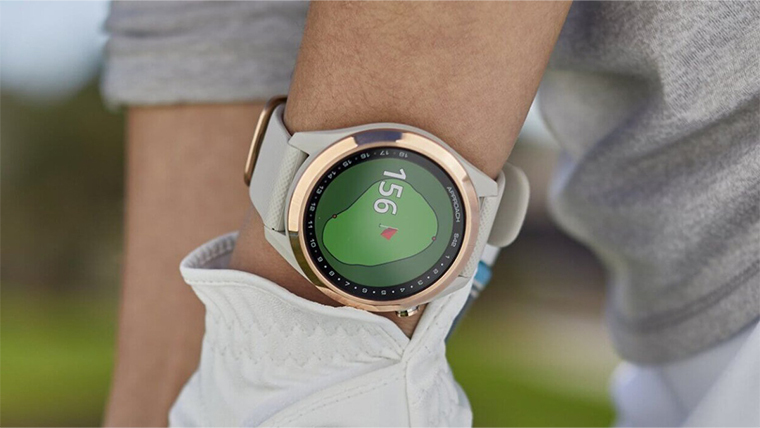 While you can get the same features in the form of a stylish watch (Garmin's Approach S12), this is taken further in the Approach S42 watch. Considering the Green View feature, you can even see the contours of the green (on selected courses) with a Garmin Golf App membership. That's like nothing we've ever seen before! On top of that, you can get 'Strokes Gained Analysis', compete in online leaderboards and track your activities like sleep, steps & calories burned.
In all honesty, we can't get across how great these are in words or pictures… you really have to come and experience them in the pro shop. We'll be happy to talk you through the latest tech and hopefully open your eyes to how lucky we are having this technology available to us!