Accessories
Buying guide: electric trolleys
---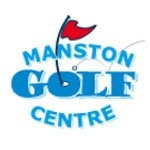 ---
An electric golf trolley is a considered purchase; a big investment in your game. That's why we want to make sure you're getting the right one. It'll most likely be Motocaddy because, let's be honest, they make the outstanding trolleys. But that still leaves us with plenty of new models to breakdown and look at in depth. Let's go ahead and do just that…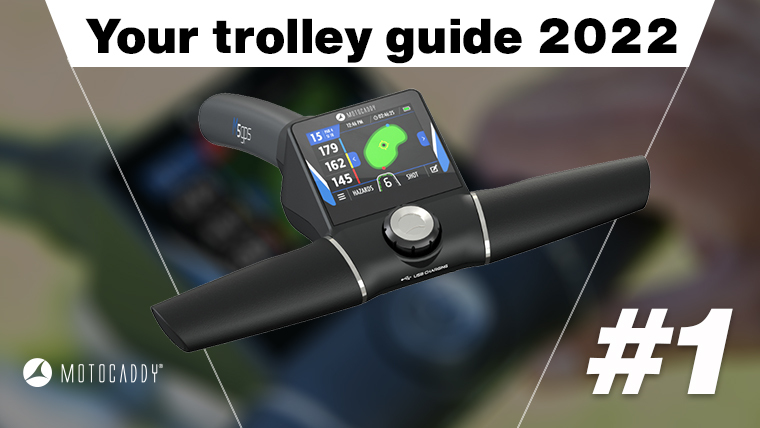 Motocaddy S1 trolley (NEW FOR 2022)
An all-new S1 for this year has been given a sleek look to match the smooth-running performance. It's super-simple to use, with a one-step folding system, wireless battery and easy, full-colour touchscreen. If you're thinking about getting your first electric trolley, this is the perfect entry-level option.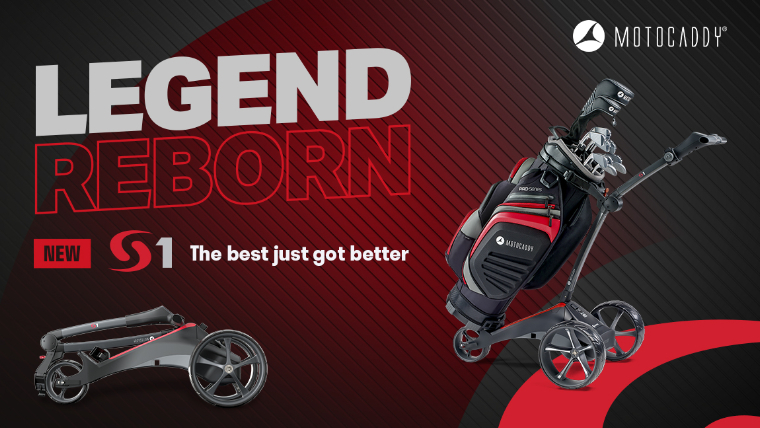 Motocaddy M3 GPS trolley (NEW FOR 2022)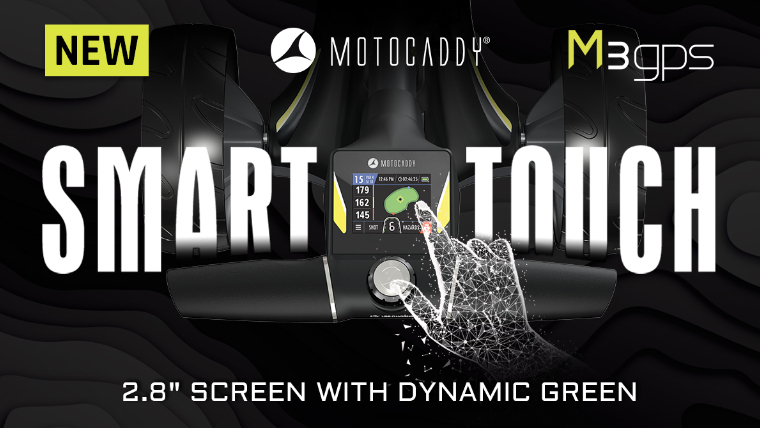 Here's where the serious tech comes into play. While the S1 is handy, having GPS readings on your trolley is amazing. One incredible new feature of this M3 GPS trolley is the Dynamic Green View, which allows you to move the pin position around for ultimate precision on a high-resolution touchscreen.
Motocaddy M5 GPS trolley (UPDATED MODEL)
If you want to step that tech up to the very highest level, the M5 GPS serves you up a dream. The 'Performance Plan', which is offered FREE for the first 6 months, even gives you full-hole mapping, performance analysis and much more. If the S1 gives you everything you need, the M5 GPS gives you everything you could ever want.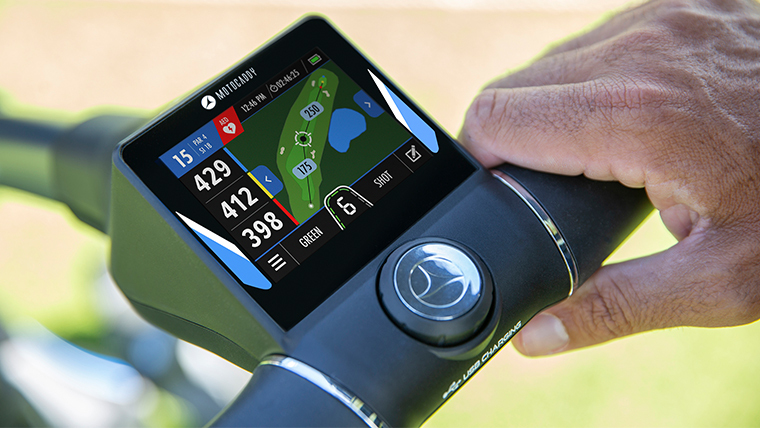 Best of the rest
If you've got a few quid burning a hole in your pocket, why not treat yourself to something truly spectacular? The M7 GPS model is the world's first remote-controlled touchscreen trolley, while the M-TECH model is simply the sleekest, sharpest-looking electric golf trolley in the world. On the other hand, if you want performance without the price tag, the M1 trolley gives you a nice middle-ground between the entry-level S1 and the advanced M3 GPS.
Whichever is right for you, you'll find it through us. We have all of these Motocaddy trolley models available, and we'll be more than happy to give you a helping hand in choosing your new on-course companion.