Equipment
Buying Guide: Irons
---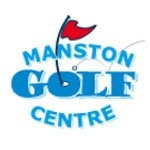 Everybody knows there's no one 'best set of irons' on the market, because there's no one type of golfer. What you can get, however, is a set of irons that are perfect for your game and also perform to the highest level.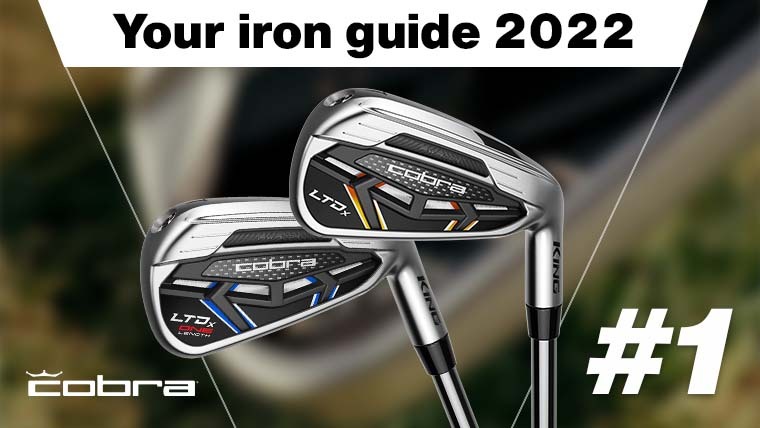 More and more golfers are starting to notice Cobra making top-performing, innovative irons, but it's the reach of the LTDx irons that really blows us away.
Cobra LTDx Models
How does the tech in Cobra irons help you? Well, let's say you struggle getting the ball in the air or you tend to find yourself coming up short of the green… What's the solution? The answer lies inside these irons.
Between the multi-layer PWR-COR weighting system and the PWRSHELL forged face cup, these irons do a lot of the work for you when it comes to generating speed & distance. You don't even need to find the centre of the face! And, as an icing on the cake, the LTDx clubhead is weighted to give you stability at impact, which equals more forgiving results.
But, with a variety of set-ups available in these irons – including the unique ONE Length option - how do you get the right one? Well, you visit us for a fitting, hit some golf balls and give us your feedback. We'll help guide you into which irons enhance your game and together we'll come up with your ideal Cobra LTDx iron set.