Equipment
Brighten up your game
---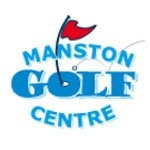 ---
Srixon's Q-Star Tour balls have been heralded for a long time now. But the brand-new Divide design gives this ball a brilliantly unique look and very handy performance.
If you had to pick out the most frustrating parts of golf, what would they be? Missed putts? Lost balls? The Q-Star Tour Divide balls address both of these. Firstly, the 360-degree alignment of the 50/50 cover makes it easier than ever to line-up your putt accurately. When this combines with the legendary Q-Star Tour performance, you're better with every shot.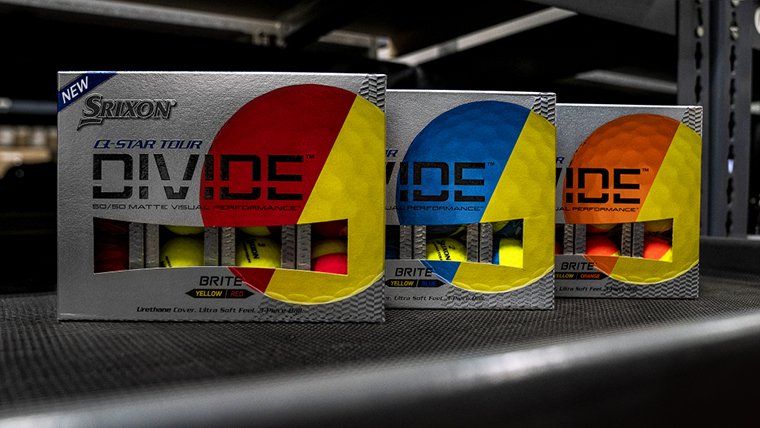 But, of course, things can still go wrong from time to time. When they do, the high-vis matte colours make it much easier to find your ball in the long grass. That means less dropped shots and money spent on replacing balls. Pretty smart, if you ask us!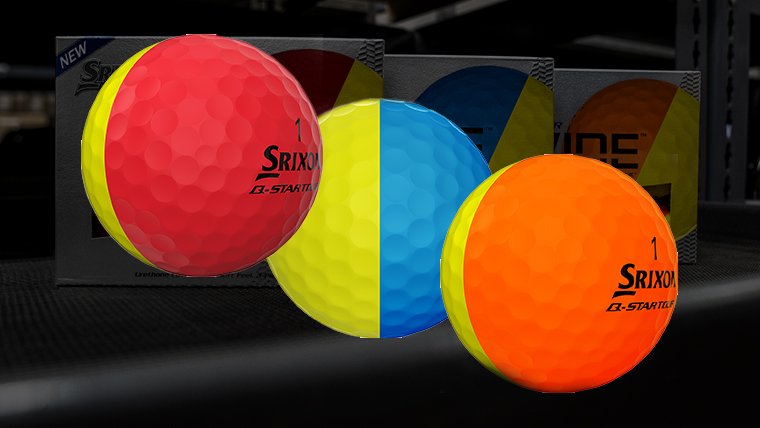 If you'd like the best performance in balls that you can keep for longer, you can click the button below to learn more about these balls and even reserve some for yourself through us.